Pay Slips & T4s
Pay Slips and T4s are available from the GolfNorth Paystubs Portal.
USERNAME:
Your user name will be your first initial and your last name (for example Michael Jackson would be mjackson).
For employees with hyphenated or 2 last names there will be a dot (for example Beyoncé Knowles-Carter would be bknowles.carter). Apostrophes will be removed (for example Catherine O'Hara would be cohara).
PASSWORD:
Your password will be your birth year followed the last 3 digits of your SIN (for example 1985227).
You will be able view your pay slips and T4s from your phone or tablet. You will be able to print them from a computer.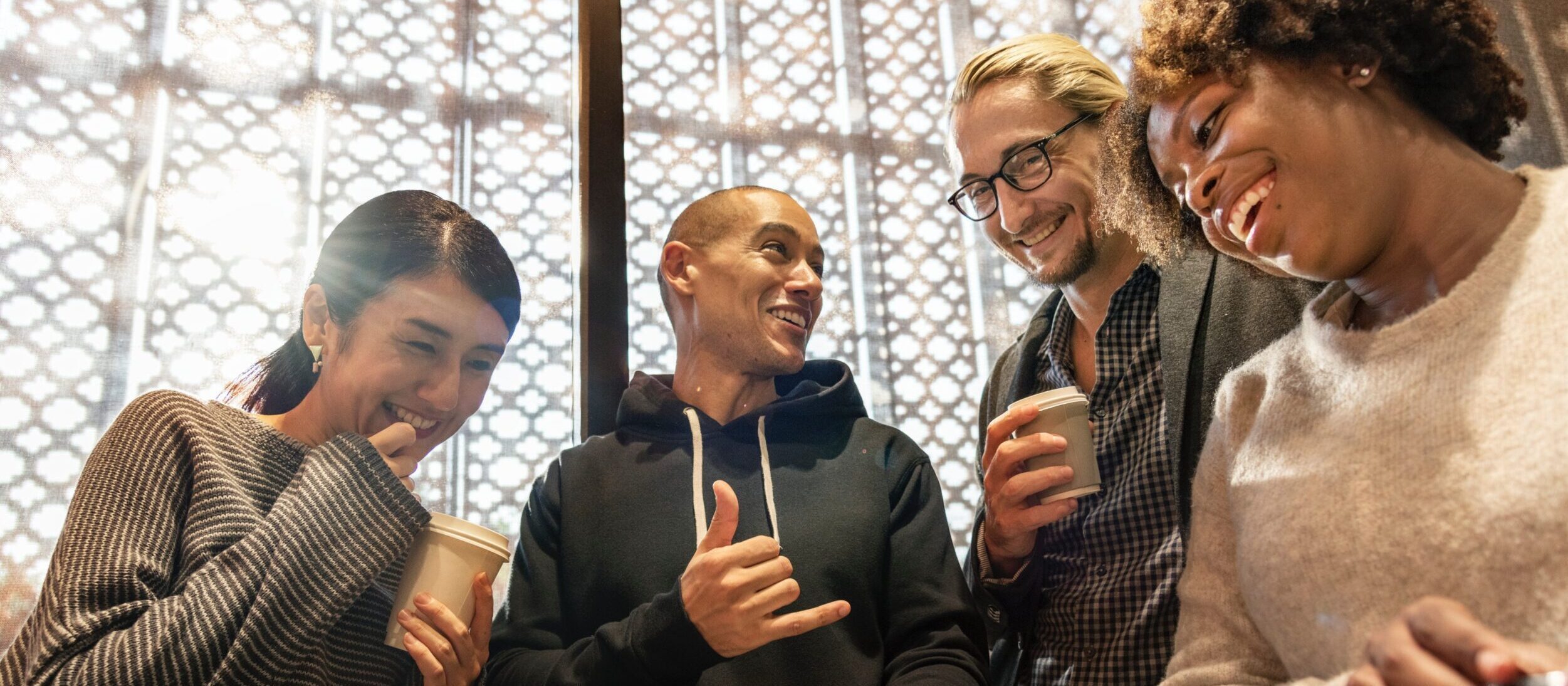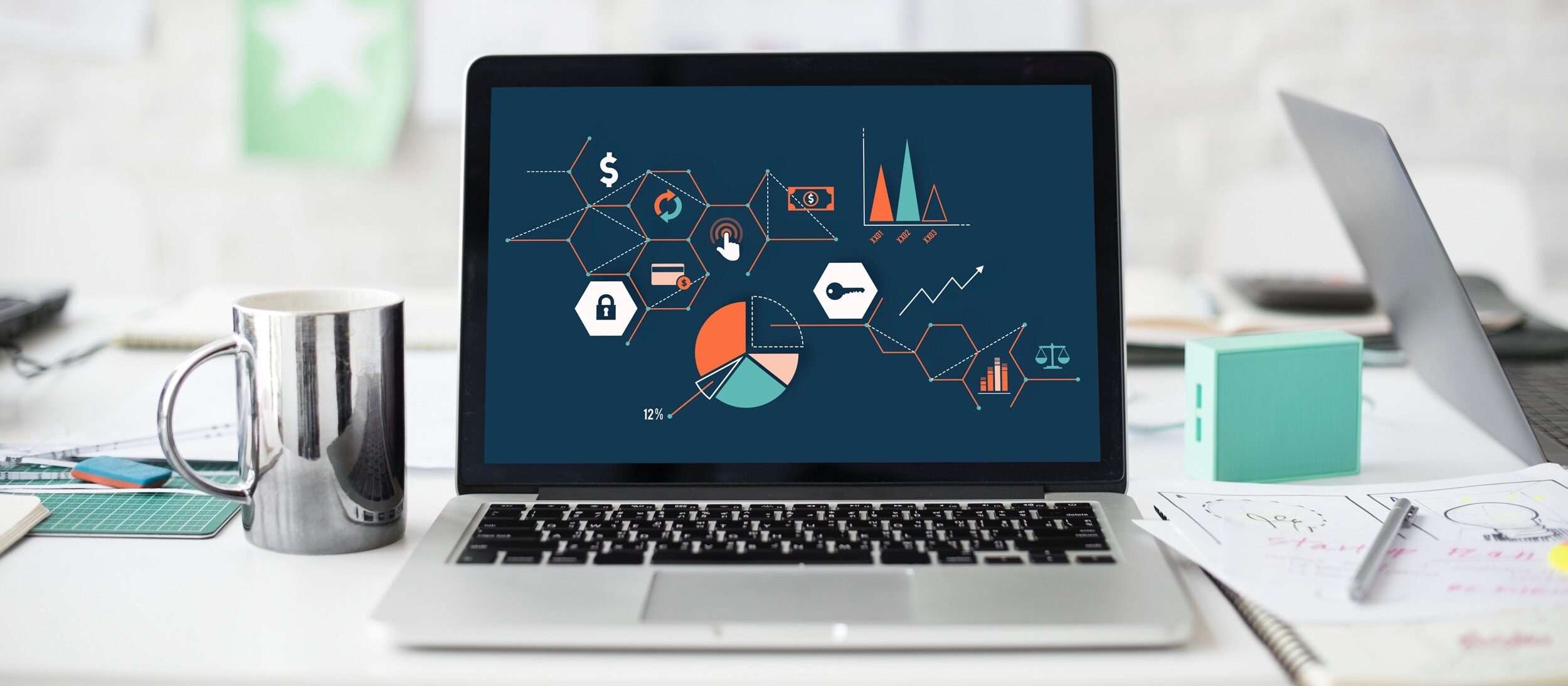 Employee Contact Information
400 Golf Course Road, Conestogo, ON N0B 1N0
Toll Free: 1-888-833-8787
Local Phone: 519-664-2851
Fax: 519-664-1639