Dear New or Returning Team Member:
I'd like to personally welcome you to the team. It's an exciting time for GolfNorth Properties as we continue to grow. We strive to remain as adaptable, motivated and responsive to our new employees as we are to our customers. We pride ourselves on being customer-focused, open to new ideas and overall a great place to work. We're glad to have you on board!
GolfNorth is not just another golf company. We are non-traditional. We do things a little differently than our competition and it is what has made us successful in a challenging time within the industry. We want our team members…team members like you to help us achieve our goals every day.
I'd like to give you an idea of what you can expect and what we hope to achieve.
During your orientation session, you will receive training in several areas. We will cover everything from legislated health and safety training to job specific standard operating procedures. It's a lot to take in, and we know that. It will take you a little time to feel comfortable in your new role. Ask questions…lots of questions. That's what we're here for!
Our Mission Statement:
"To exceed our customer's expectations in regards to service, playability, presentation and price while operating as a profitable company within the golf, ski and hospitality industry."
We're continuously transforming the way we operate to improve our ability to provide the market's greatest value in daily fee play, memberships, tournaments, banquets, weddings, and corporate functions. Our employees and partners have continued to meet challenges and excel. We are very proud of where we are today and excited about where we are headed.
Before I finish, I'd just like you to know that you, as part of our team, are our most important and greatest asset. We could not accomplish what we do every day without our employees. I'm very pleased to welcome you to GolfNorth Properties and look forward to working with you!
Mike Garside Vice President of Operations GolfNorth Properties Inc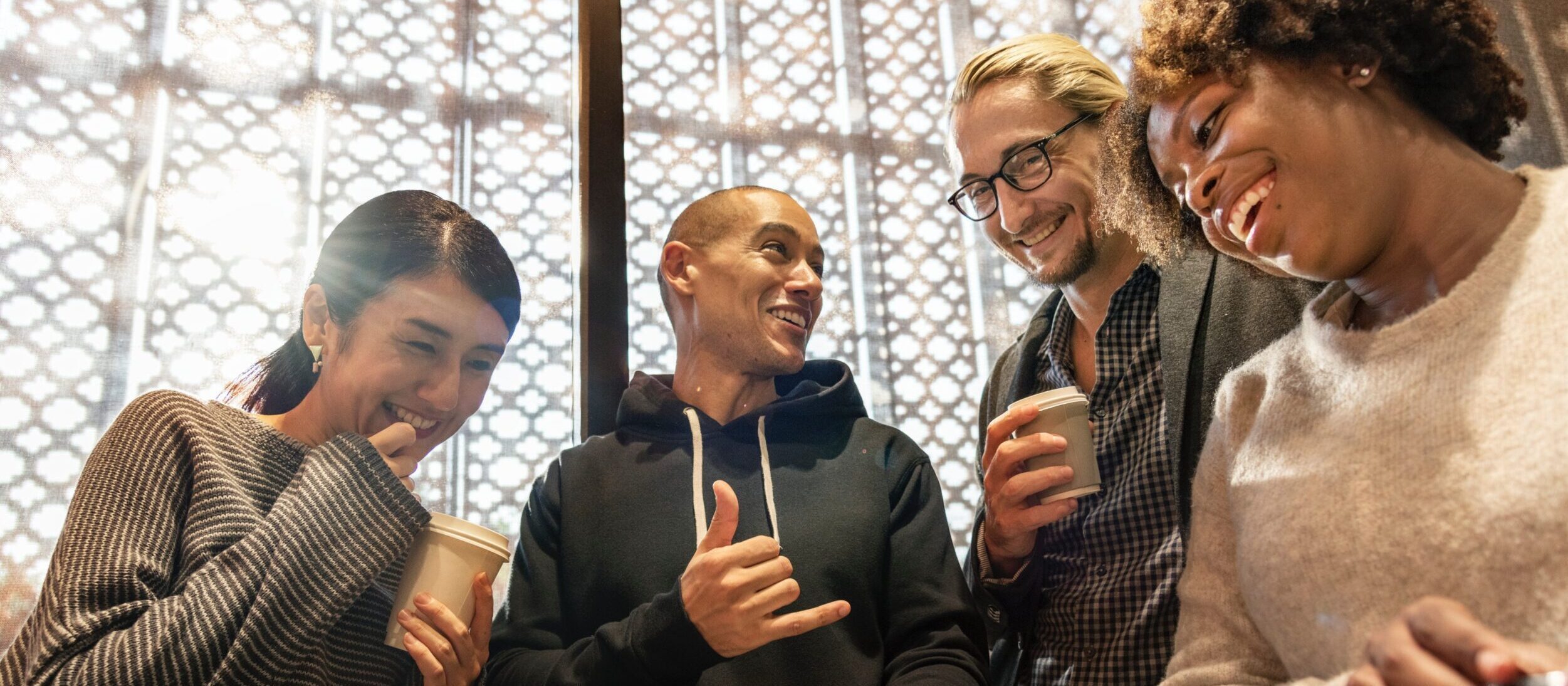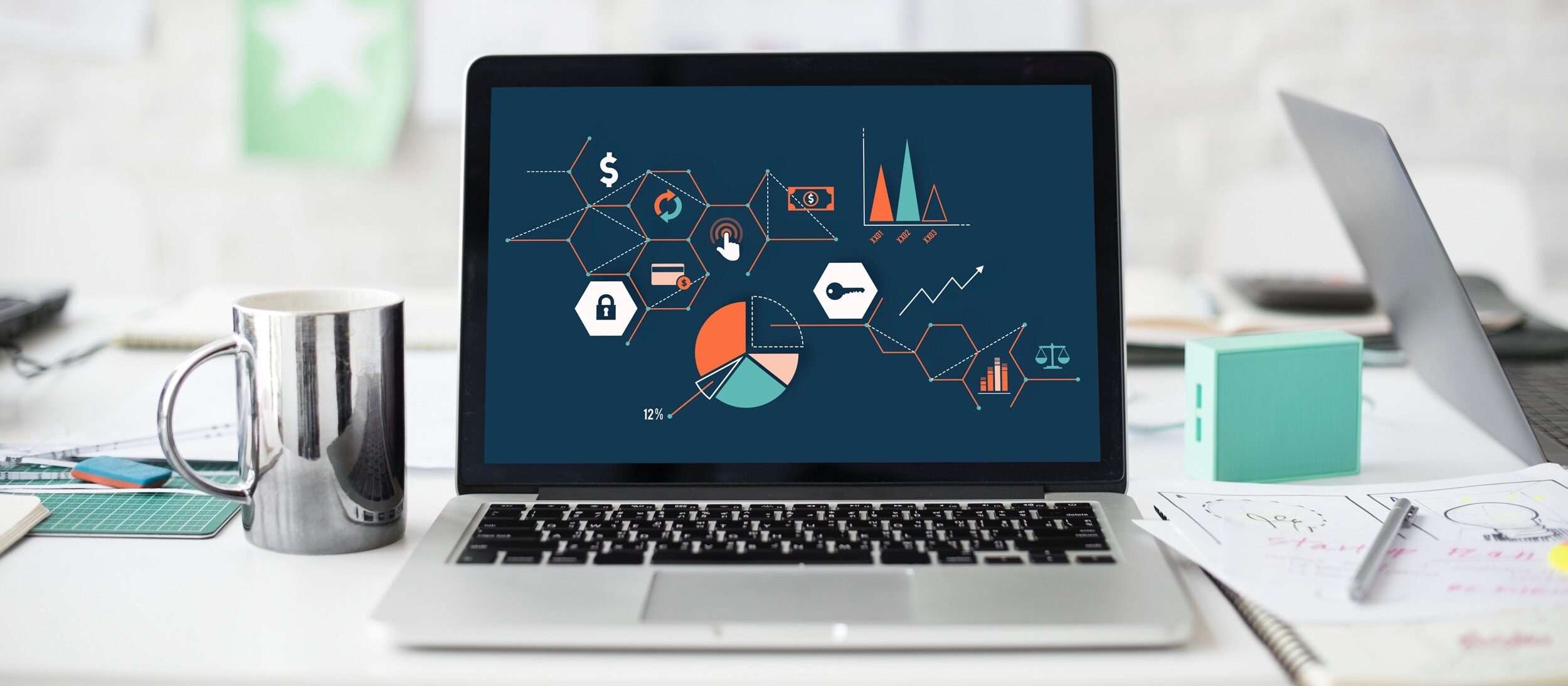 Pay Slips & T4s
Pay Slips and T4s are available from the GolfNorth Paystubs Portal.
USERNAME:
Your user name will be your first initial and your last name (for example Michael Jackson would be mjackson).
For employees with hyphenated or 2 last names there will be a dot (for example Beyoncé Knowles-Carter would be bknowles.carter). Apostrophes will be removed (for example Catherine O'Hara would be cohara).
PASSWORD:
Your password will be your birth year followed the last 3 digits of your SIN (for example 1985227).
You will be able view your pay slips and T4s from your phone or tablet. You will be able to print them from a computer.