The Club at Bond Head
Experience the TaylorMade advantage at our North Toronto performance centre!
TaylorMade Performance Labs unite the golfer, fitter, and advanced technology to deliver golf's Ultimate Fitting Experience™. Our highly-trained Master Fitters are experts at taking an in-depth look at the golf swing, gathered by our industry leading Motion Capture Technology, and using it to determine the optimum combination of clubhead, shaft, grip, and tunable settings to optimize your performance.
BALL FLIGHT ANALYSIS
TaylorMade's & Trackman 4's Launch Monitor Technology allows our Master Fitters to accurately measure a multitude of ball flight parameters including initial velocity, vertical/horizontal launch angles, spin axis, and total spin.
Players see all of this data, as well as carry distance and total distance, in real time, as our Master Fitters gain the scientific data needed to recommend the correct fit for your game.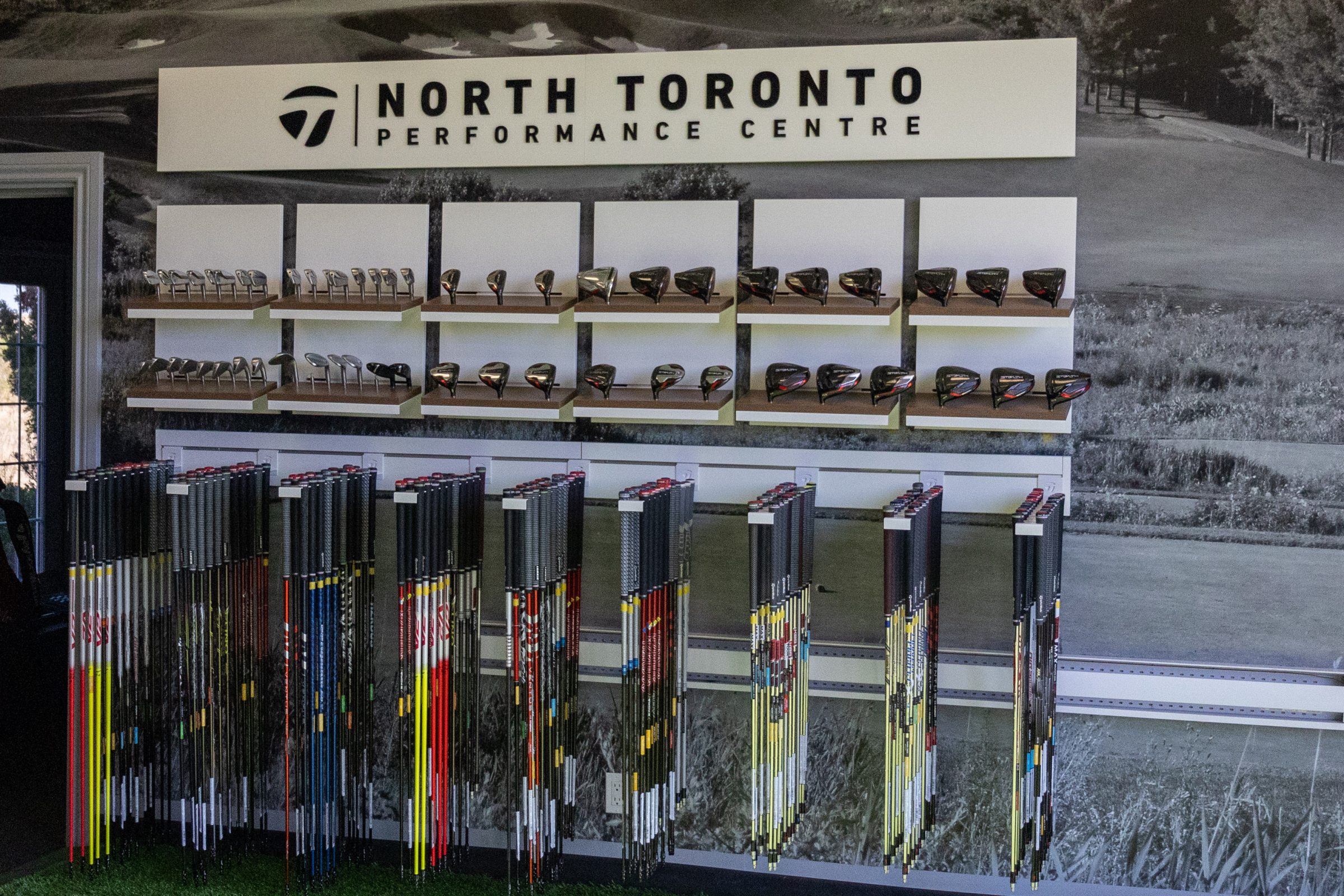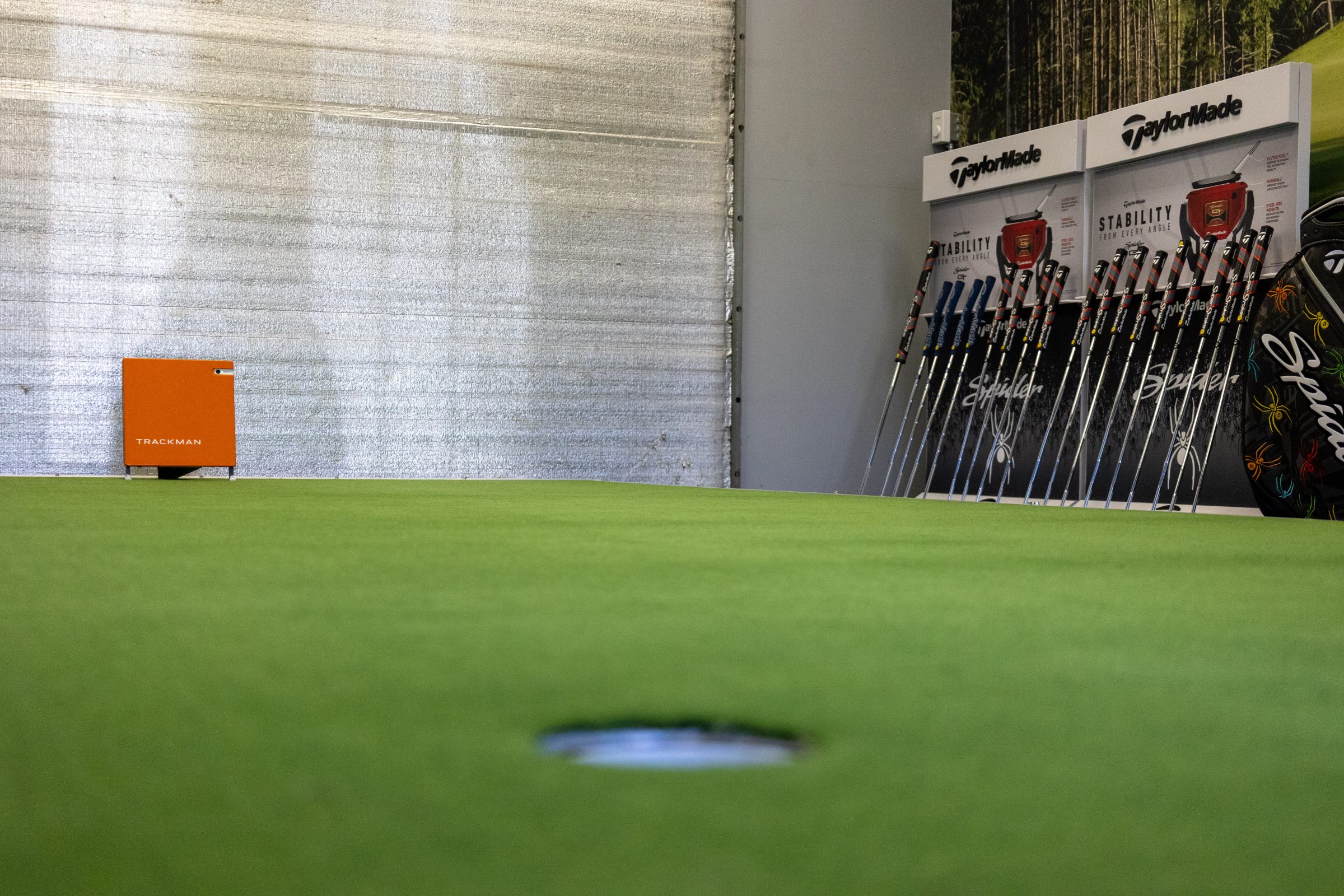 PROFESSIONAL VALIDATION
From a selection of hundreds of custom and stock metalwood and iron shafts, as well as every clubhead TaylorMade has to offer is available to test on-site. Based on initial testing and the trained eye of a TaylorMade Master Fitter, players then hit a battery of shots to validate that they have correct fit.
Using the latest in TaylorMade & Trackman 4 Launch Monitor Technology, launch conditions are then tracked, isolating the ideal spec, just like out on TOUR. Whether it's one specific club, or an in-depth full-bag fitting analysis, our experts are ready to take your game to the next level.
CONCIERGE SERVICE
After the specs for your new equipment have been validated, the TaylorMade Performance Centre will ensure that your product gets ordered promptly, and built correctly.
Working with our Authorized Retailers, our Concierge Service will assist in placing the order on their behalf, walking it through the building stages, and arriving to you with the fastest turn-around time in the industry.
After you have received your new clubs, the service does not end there. All TaylorMade Performance Centre clients are welcome reach out to the facility if they ever have any questions or concerns about their newly fitted equipment.