GolfNorth Juniors
Try, Learn, Play

#GrowTheGame, one swing at a time.
GolfNorth is committed to providing a safe and friendly environment where juniors can develop their golfing skills. Our goal is to enable our junior players to develop friendships and respect for others while providing both social and competitive golf opportunities!
Let Junior Golf Camps with GolfNorth offer the most diverse selection of Half Day and Full Day golf camps. GolfNorth Summer Golf Camps are one of the most popular summer camps across southwestern ontario. Our camps are designed to meet the needs of junior golfers of all abilities and to encourage fun and learning on and off the course. The curriculum focuses on developing golf skills by keeping the experience fun and exciting through the use of games and activities. Our US Kids Golf curriculum based, Kid-friendly competitions and on-course learning keep campers engaged during the day while teaching them fundamental skills, etiquette, rules and sportsmanship.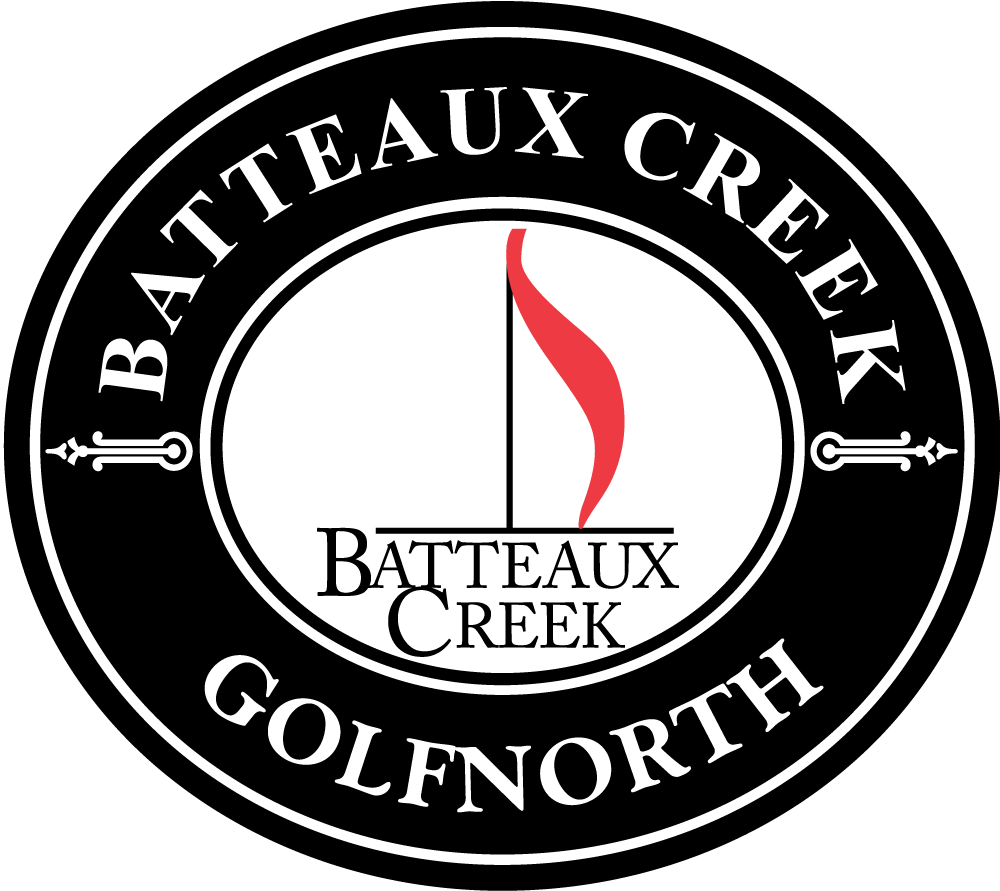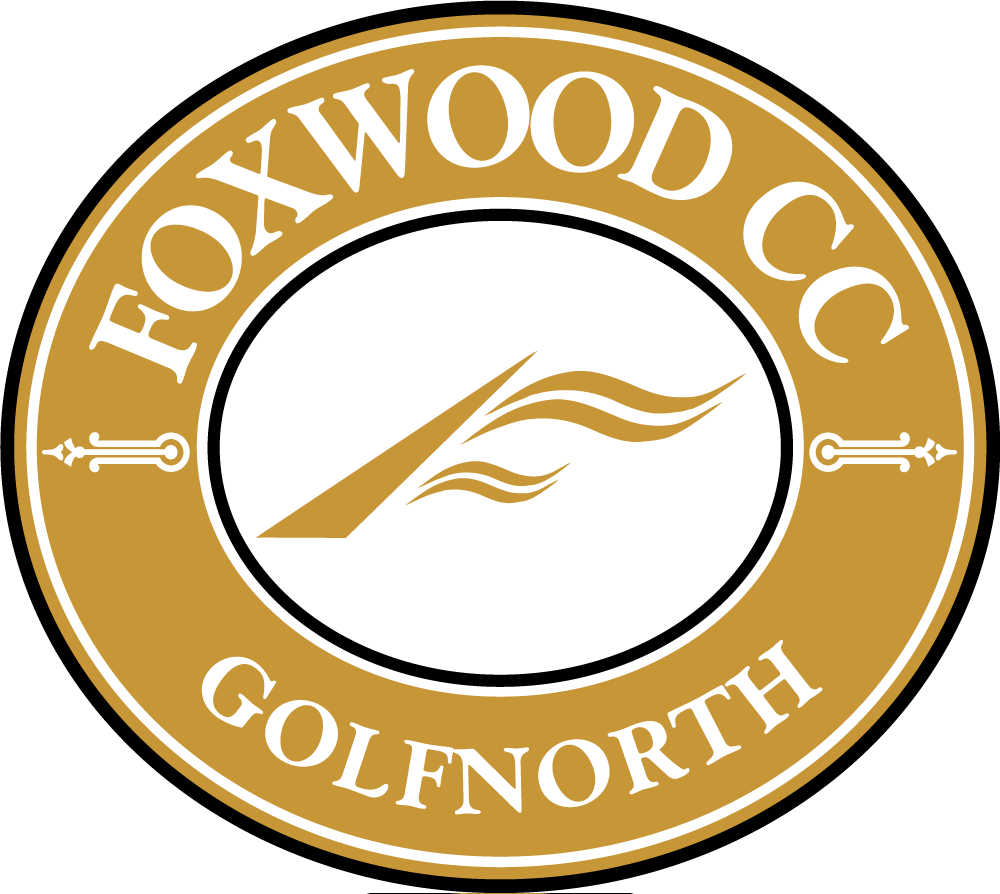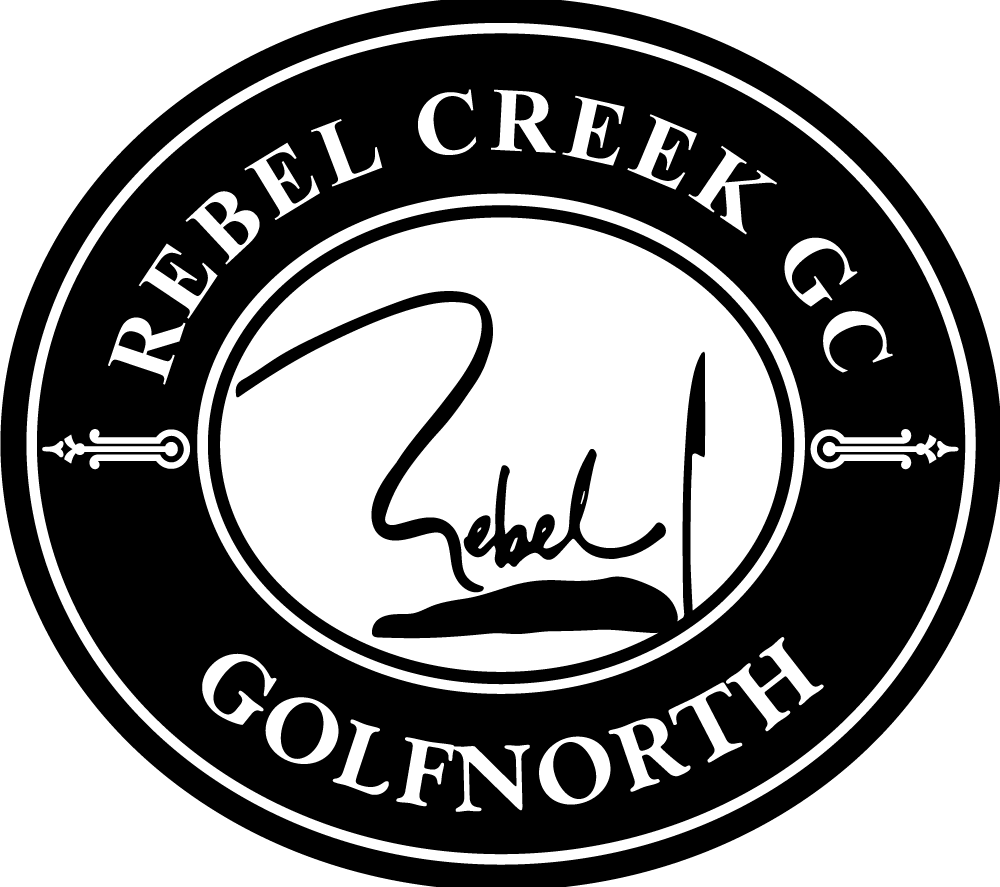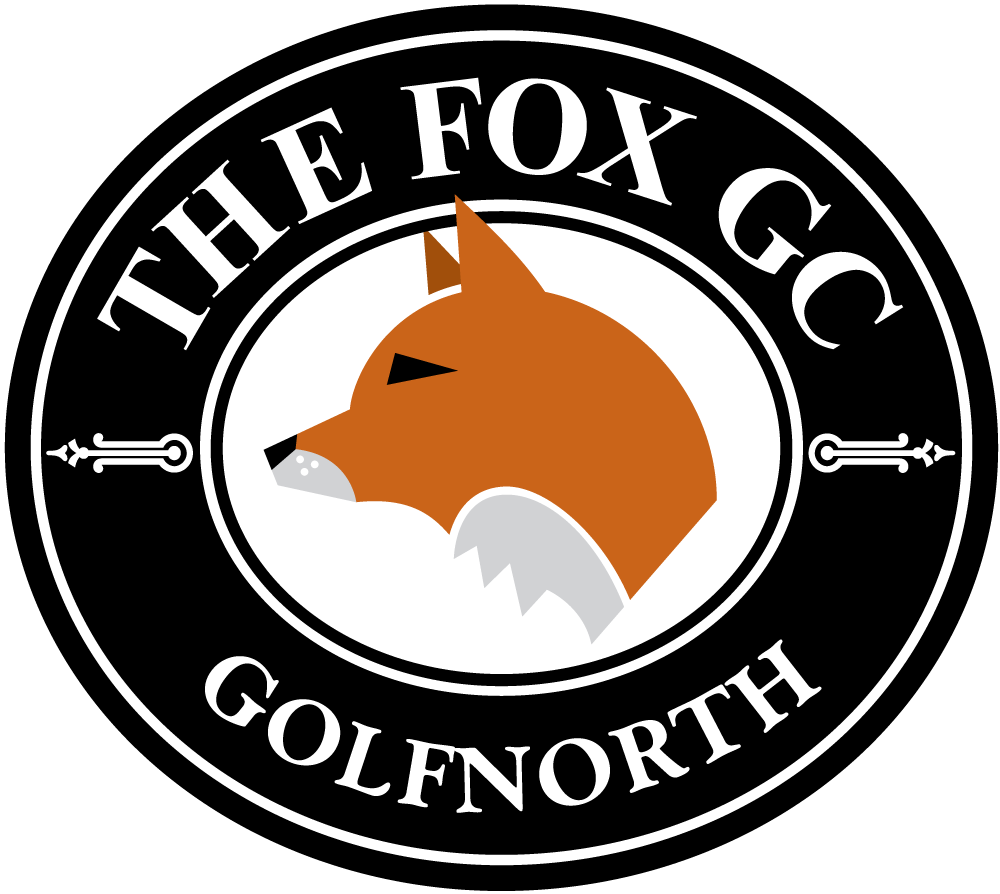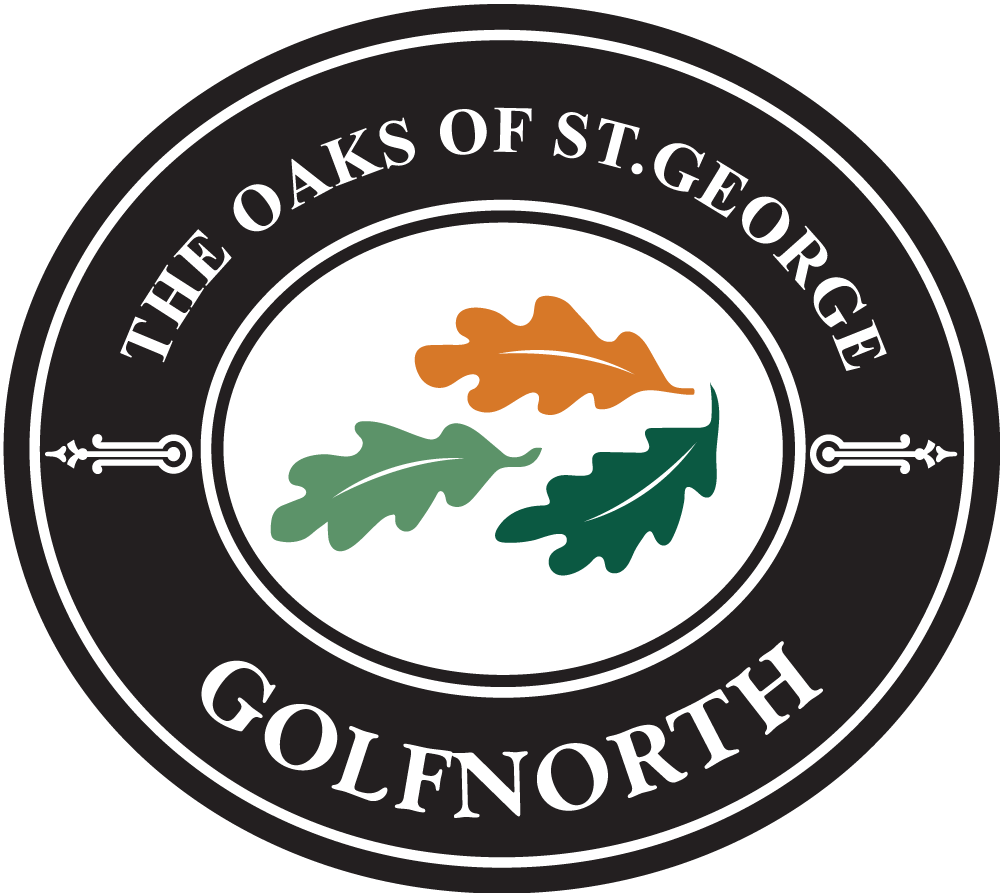 How to View or Book a Lesson, Clinic or Camp
First you need to register & create an account on our GolfNorth Academy website.
You can create the account for yourself. You may add a child to your account at the time of registration or at a later date.
You are not obligated to make a purchase of any kind.
Anyone can register an account, you do not need to be a GolfNorth member.
2023 Junior Camps Schedule
Please view the current Junior Camp schedule below
For a full list of junior camps with available slots please click on the above register now button above or by visiting booking.golfnorth.ca!
*Denotes a four-day camp