Golf is a game for a lifetime. What other game allows players of different skill levels, of different generations, or wildly different amounts of experience to get out together and enjoy a day in nature? All while playing a game that can be as serious, or as frivolous as you want it to be. There are health benefits too—studies show that golfers live longer, are healthier, and have a higher quality of life.
GolfNorth is all about golfers serving golfers. Founded in 1994, GolfNorth Properties was created with the vision of providing golfers like us, with more options to explore all the endless facets of the greatest game on earth. Whatever your budget. Whatever style of course appeals to you. GolfNorth has the perfect place, for your perfect round.
Whether you play every day, are a weekend warrior, or only dust off the clubs once a year for the annual tournament—GolfNorth has a membership or green fee program that will fulfill your golfing desires. It's all about fun—you tell us what you're looking for, and we've got the golfing experience for you. And if you aren't sure what you want, we'd be happy to make some suggestions. Our goal is to provide you with the greatest experience in daily green fee play, golf memberships, tournaments, banquets, weddings or corporate functions—we love golf, and we want you to love it too.
If you need some help with your game, the GolfNorth Academy has instructors who can take you to whatever level you wish to rise to. And if you're looking for a golf getaway with friends or family—well we have some options for you there too.
If you already love golf as much as we do, or just think that you might want to give it a try, and you can't find what you're looking for on this website—contact us, and our Concierge Service will be happy to help you. Every day is a great day at GolfNorth.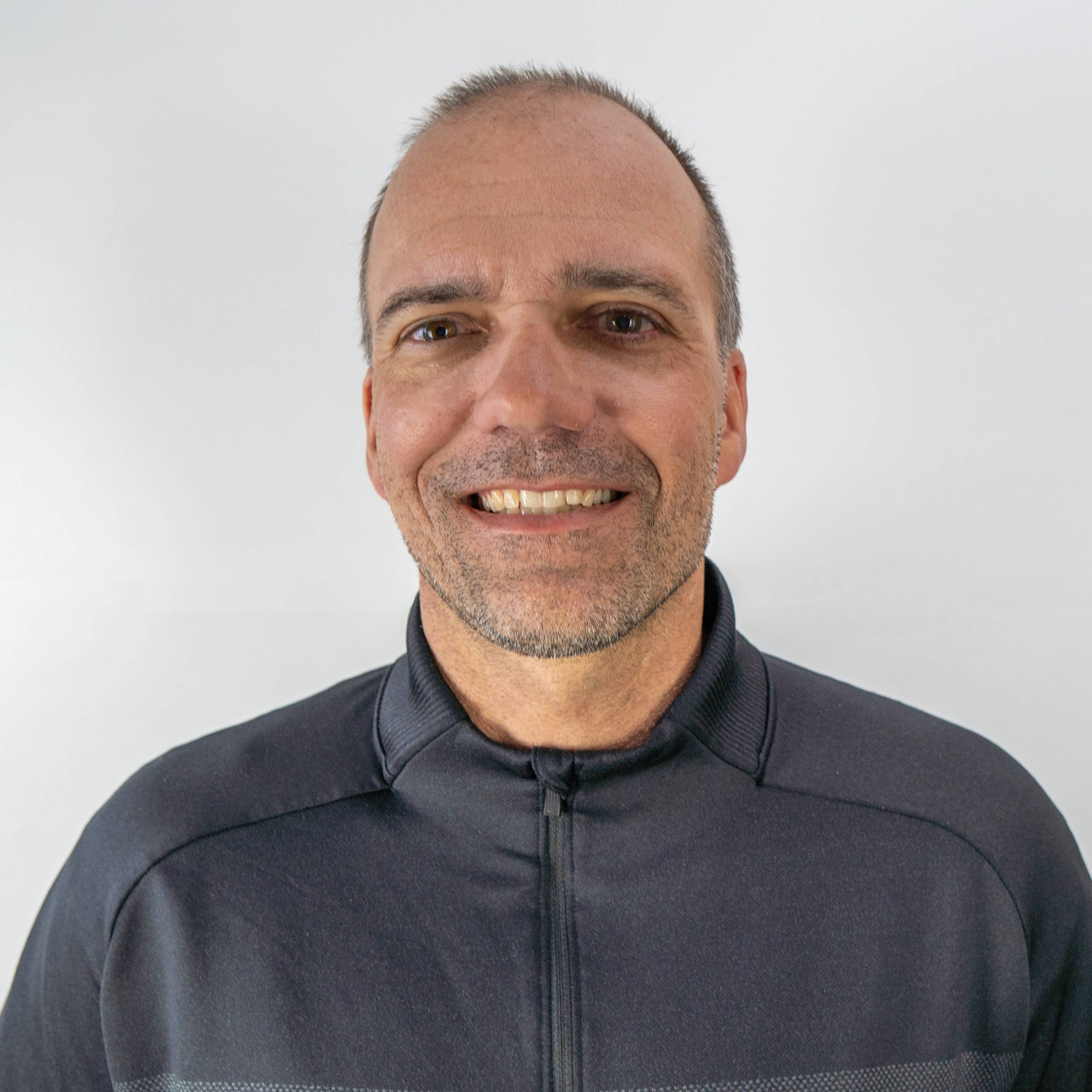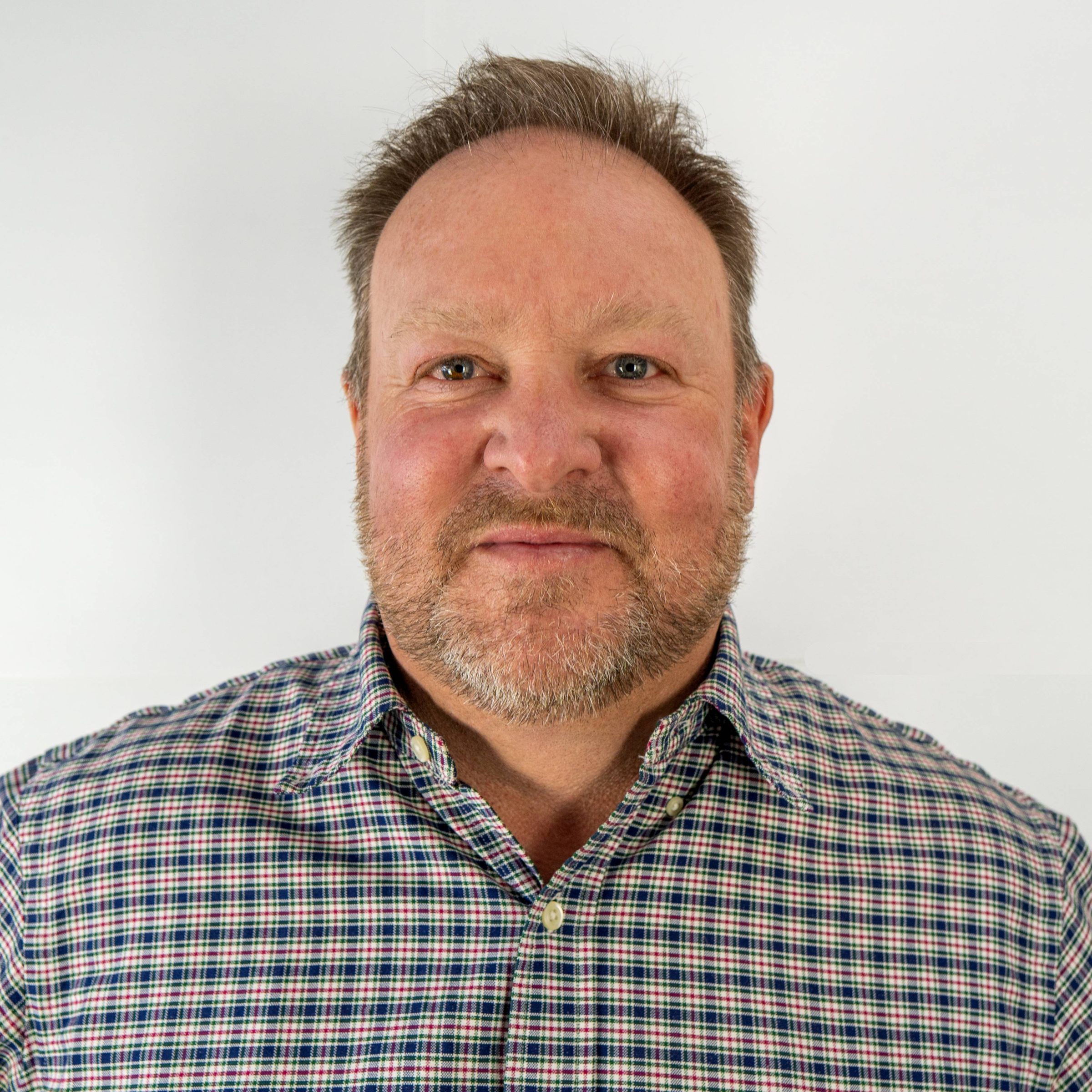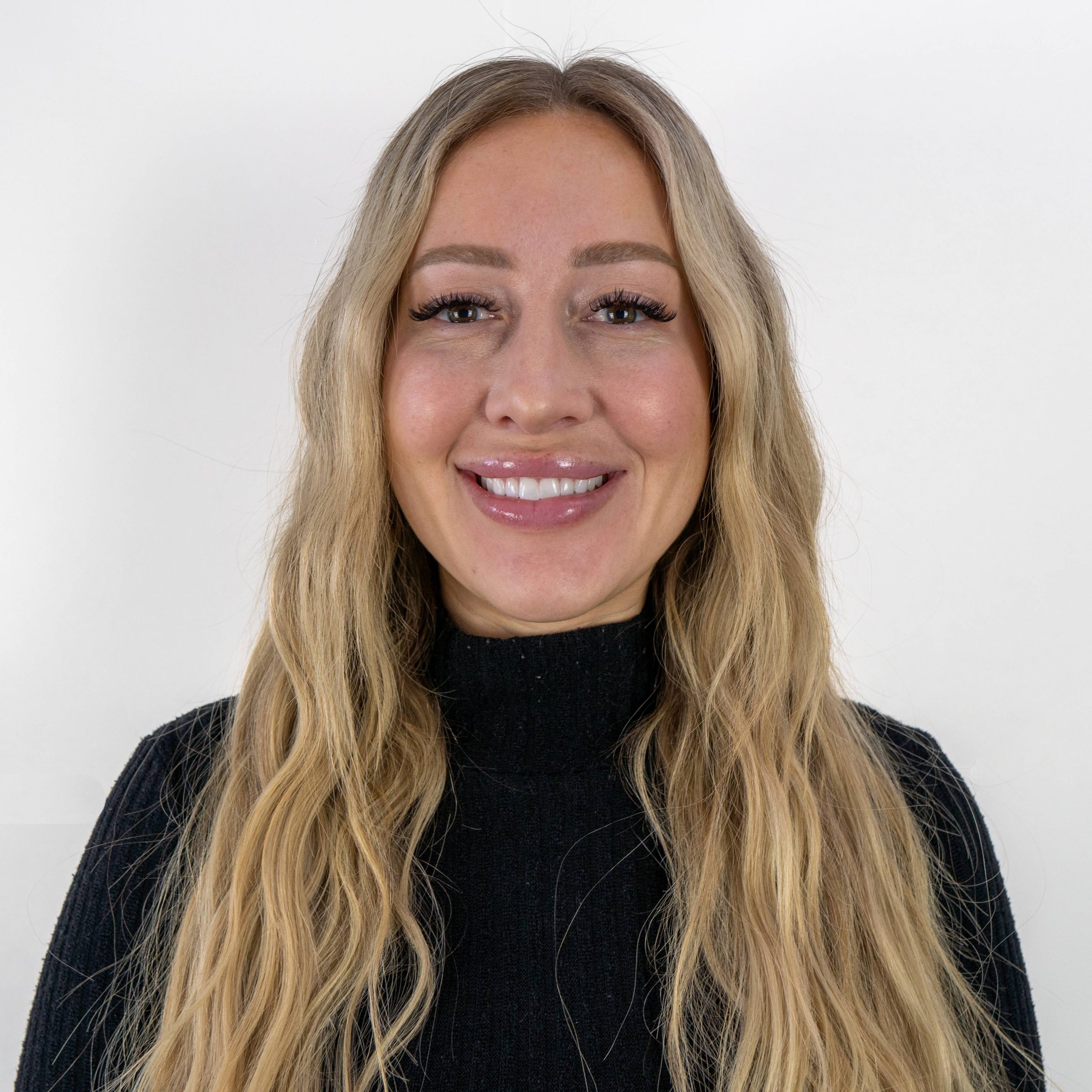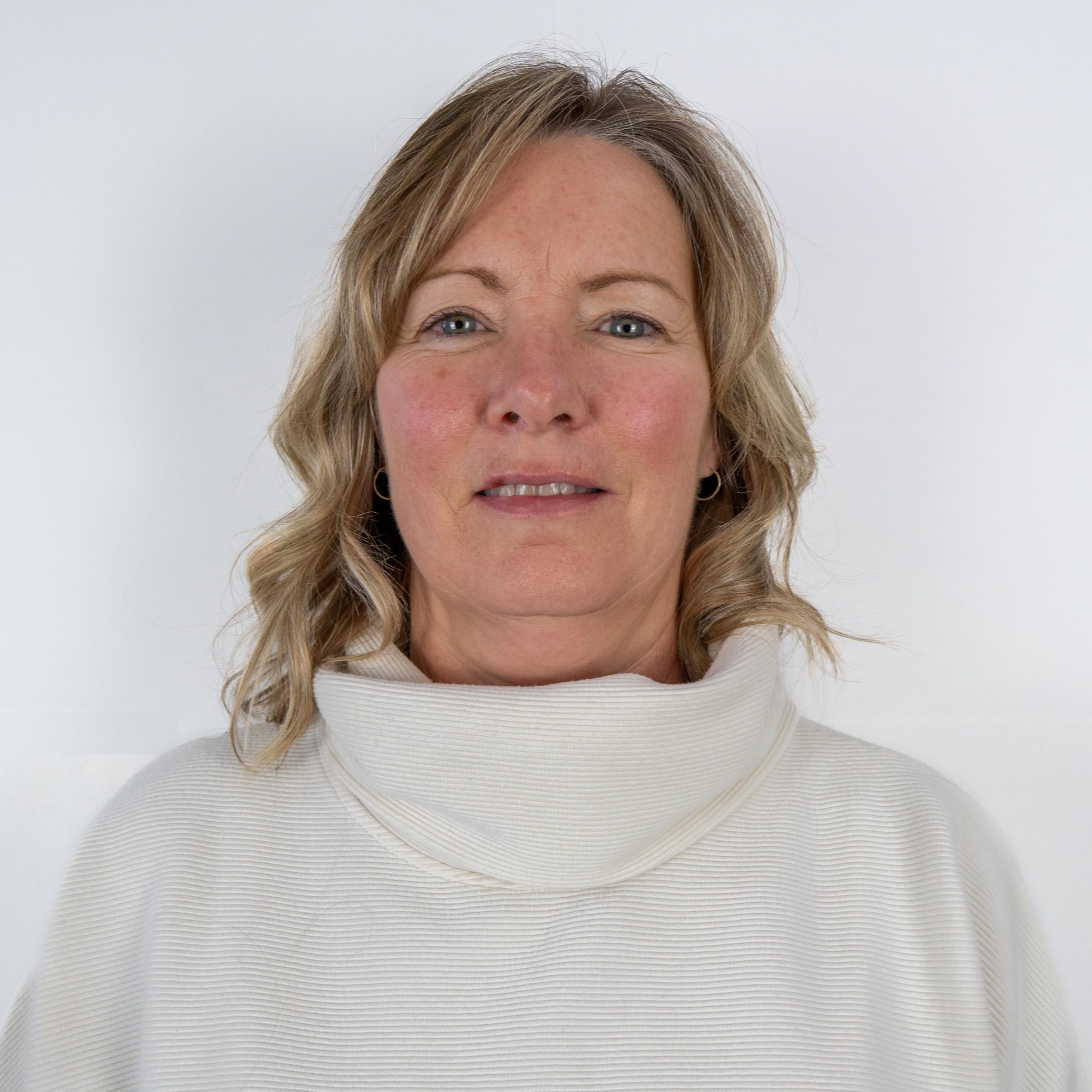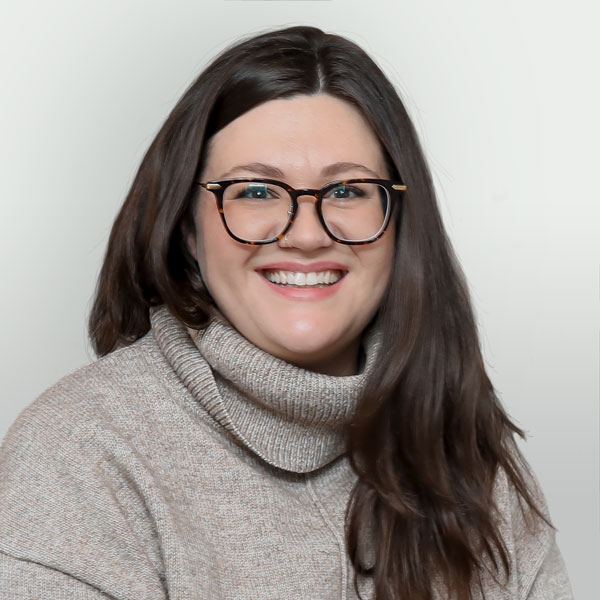 POLICIES
GolfNorth Head Office
Head Office is located at Conestoga Golf Course and is open Monday through Friday from 8:30am to 4:30pm.
Online Bookings and Advance Booking Fees
0 – 7 days in advance = complimentary phone bookings
0 – 8 days in advance = complimentary online bookings
9 – 14 days in advance = $2.99 non-refundable booking fee
Our online booking engine is available 24/7 and allows for bookings up to 8 days in advance for free or up to 14 days in advance with a non-refundable Booking Fee of $2.99 +tax per player. The Booking Fee is payable online via credit card at the time of booking.  This $2.99 Booking Fee is in addition to the price of the reserved green fees; this is not a deposit. The Booking Fee is not refundable under any circumstances, including tee time cancellation or inclement weather. The only instance that may warrant a refund of a Booking Fee is in the unlikely event of a course closure due to government regulations (such as Covid-19 lockdowns) or extreme conditions, such as snowfall.
Call Centre
Peak Season Hours (Mid May – September)
Monday to Friday: 7:00am to 7:00pm
Saturday, Sunday & Holidays: 8:30am to 4:30pm
Shoulder Season Hours (Spring & Fall)
Monday to Friday: 8:30 am to 4:30 pm
TEE TIME POLICIES
Online Booking and Credit Card Policy
Credit cards are required for all tee-time bookings. Your credit card will NOT be charged at the time of booking unless you are:
1) Purchasing a prepaid tee time;
2) Purchasing a non-refundable booking fee;
You may select your method of payment in the pro shop at the time of check-in.  In the event of a "No-Show" or "Short Show" (as outlined below) your credit card will be charged. 
CANCELLATION OF TEE TIMES
Your tee time is reserved just for you and the other golfers in your time slot.  A last-minute cancellation, no show or short show leaves a hole in the golf course's tee sheet for that day – a hole that could have been filled by another golfer.  GolfNorth's policies with respect to cancellations, no-shows and short-shows were developed to minimize the number of holes or gaps in the tee sheets resulting from last-minute cancellations, no-shows and short shows.
We accept cancellations to bookings up to 12 hours prior to a tee time. If you cancel a tee time with at least 12 hours' notice, there will be no charges incurred. In instances where golfers cancel with less than 12 hours' notice, the golfer who booked the tee time will be charged a cancellation fee equivalent to the cost of the original booking. 
If the course is unplayable due to weather or other circumstances, you will not be charged for your booking. 
CANCELLING PLAYERS FROM A TEE TIME
If you book a twosome but cancel one player, you have now booked as a single and fall under the booking privileges of a single. Singles are permitted to book online with existing groups up to 8 days in advance.  Singles are also permitted to book within 48 hours of their tee times by calling GolfNorth's Tee Reservation Centre or 8 days in advance with a group of 2 or 3. Should a single golfer, twosome or threesome book as a larger group and fail to cancel one or more players within 12 hours prior to a tee time, the golfer who booked the tee time will be charged a cancellation fee equivalent to the pro-rata cost of the original booking for those "no show" golfers in addition to his or her tee time.
NO SHOWS AND SHORT SHOWS
If you fail to show up for a tee time made in your name, the credit card on file will be charged a No-Show Fee equivalent to the cost of the original tee time reservation. If you show up with fewer people than originally booked for with less than 12 hours' notice, you will be charged for the entire cost of the original reservation.  
PRE-PAID TEE TIMES
NON-REFUNDABLE

100% transferable – customer can elect to give that tee time to someone they know

Tee times can be moved to a different time or day, at least 12 hours before the tee time
If you would like to cancel your tee time please log in or call 1-888-833-8787.
Book or edit your next tee time at https://golfnorth.ca/.
Price Matching Policy
We do not price match online-only promotions in our call centre nor do we price match third-party discounted rates across all of our courses and booking facilities.
Power Cart Policy
Carts will be based on double occupancy. If a single rider is required, a surcharge will apply. 
Carts are available to book in advance but are not guaranteed until you arrive at the pro shop. For the most up-to-date cart and course conditions, please visit the online course calendars located on the individual course websites.
The only exception to this rule is for large-scale tournaments, at which time the course will set aside a specific number of carts for event participants.
To rent a power cart, you must be the age of 18 with a valid G2 driver's licence and credit card.
Cart Mandatory Courses
We currently have four golf courses that are cart mandatory. These courses still abide by weather-influenced restrictions.
Mystic

: weekends and before 3pm on Fridays, due to length of course and weekend traffic

Grey Silo

: weekends only, due to the length of the course and weekend traffic

The Ridge at Manitou

: at all times, due to length of course

The Club at Bond Head

: at all times, due to length of course
COURSE INFORMATION & POLICIES
COURSE CLOSING HOURS
The closing time at all GolfNorth courses is contingent on when it gets dark, extreme weather, or when the last group is off the course, whichever occurs first. If players are likely to finish the round prior to dark, then play/cart rental is not denied. We do however encourage all players to be off the course prior to darkness to prevent an accident or injury.  Subject to Covid 19 government regulations, Lounges do not close unless there are fewer than 12 players remaining on the course and Pro Shops do not close until all groups are off the course.
WALKING ON THE COURSE
Due to safety concerns, non-golfers are not permitted to walk any GolfNorth course. All people on the course must be golfing and have his/her own set of clubs.
OUTSIDE ALCOHOL
At no time are patrons permitted to bring or consume outside alcohol on GolfNorth property. It constitutes a violation of the facilities' Liquor License. Any outside alcohol will be disposed of immediately.
Rain Checks
Rain checks are not issued for such things as slow play, personal schedule constraints, personal commitments, incomplete rounds due to darkness, or the like. To be given in the case of bad weather, and will be issued by course manager on the day of. Rain checks will be issued in a dollar amount based on the purchase price of your Green Fee and the number of holes you played that you can redeem on your next round at the facility it was issued at.
Example: $50 Green Fee Paid ($50/18holes = $2.77/hole) 12 holes played before inclement weather ($2.77 X 6 holes remaining = $16.62 Credit)
Dress Code
Our Dress Code is designed to maintain an atmosphere consistent with the tradition of golf. In the spirit of accomplishing this, members and guests are requested to wear appropriate attire to all GolfNorth Clubs.
Golf shirts with collars are preferred. Mock necks are acceptable. Ladies' sleeveless golf shirts are permitted.

Denim is strongly discouraged.

Shoes: soft spikes or soft-soled shoes permitted.

Plastic walking boots (casts) are not allowed on the greens however we will accommodate and allow anyone with a walking boot to walk on the rough, fairways, and tees. If someone is playing in a walking boot their playing partner can pick up their ball on the green and estimate putts.
No Resale of Tee Times
All tee times are to be used by the person making the tee time booking. Someone wishing to transfer the name on a tee time can do so only with GolfNorth's agreement.  Tee times may not be resold.  Under no circumstances may you build a business, in whole or in part, resell, redistribute or recirculate or make any other commercial use of, or create derivative works or materials utilizing any portion of our tee times, membership programs or other services or content, whether or not for profit. GolfNorth reserves the right to refuse or revoke membership and playing privileges at all times due to any abuse of terms or conditions.
Return Policy: Merchandise
If you are not completely satisfied with your merchandise purchase from GolfNorth, please contact us immediately. We are committed to providing complete customer satisfaction. We accept returned merchandise provided it is returned to GolfNorth within 30 days of the original ship date. You may return it for a prompt exchange, credit, or refund within 30 days of the original ship date as long as all merchandise is returned in new condition (unused and in original factory condition), with all original boxes (including all packaging materials), documentation, instructions, and accessories. All returns are subject to our inspection and approval. Personalized and custom items and shipping, brokerage, duties and handling charges are non-refundable and return shipping charges are the sole responsibility of the purchaser.
To initiate a return, please call us at 1-888-833-8787. You are responsible for arranging the return shipment of the product. We reserve the right to deny a full refund of the purchase price if the product is not returned in this manner. Items that are returned damaged or without proper packaging materials are subject to a 20% restocking fee. For all returns and cancellations that are shipped free, a shipping charge equal to the cost of the round trip of the shipment will be withheld from the refund. It is important to save all packaging and not destroy boxes in case of a return.
All damaged shipments are the responsibility of the freight carrier and therefore all damage claims must be filed with them. Shipping errors or shortages must be reported within 7 days from the date of shipment. All returns are subject to a 20% restocking fee. No returns after 30 days.
Cancellation Policy: Merchandise
You may cancel your merchandise order, for any reason, and receive a full refund provided your order has not been shipped. Please note that a small percentage of orders cannot be stopped from shipping out of our warehouse even though they may not have physically left the premises. In these rare instances, the customer will be responsible for whatever shipping charges have been incurred. Most orders are filled and shipped within 24 hours from the time they are received. Once an item is shipped the terms of our Returns policy will take effect. We reserve the right to charge a restocking fee on any cancelled orders.
Shipping Methods
GolfNorth only ships to Canadian addresses. Canada Post is an option, with an estimated delivery time of 2–7 days. Depending on your order, we may ship via Purolator Courier. Please inquire about your shipping options at the time of your order and we will let you know what the new shipping cost will be for your request before processing the order.
Return Policy: Green Fees, Memberships, Clinics, Camps
As noted in the membership application forms and the junior camp registration forms, refunds are not available for memberships or camps. Credits may be available for medical reasons only and will be dealt with on a "case-by-case" basis with supporting documentation. There are also no refunds or credits for gift cards, clinics, or green fee vouchers.
Currency
All prices for products and services are in Canadian dollars and do not include tax.
ACCESSIBILITY
We are dedicated to providing accessibility and equitable customer service to each and every one of our diverse and valued customers. Whether you are a member, green fee player, or part of our team, we are committed to providing services in a manner that respects the dignity and independence of persons with disabilities. We promise to give people with disabilities the same opportunity to access goods and services and allow them to benefit from the same services, in the same place and in a similar way as all other customers. GolfNorth will always communicate in a manner that takes into account the person's disability.
Leasing Opportunities for Course Owners
Leasing or Transferring the Management of Your Golf Course to GolfNorth
If you are an owner, operator, a real estate agent or adviser representing an owner, operator or municipality, GolfNorth welcomes you to contact us to discuss the possibility of outsourcing your golf facility to GolfNorth. In today's world of increasing operating costs, such as wages and maintenance equipment, not to mention tighter government regulation and the drop in golfer participation, golf course owners are finding it more difficult every year to generate a reasonable return on their investment.
We work closely with interested parties with a view to successfully partnering with them to improve profitability while, at the same time, injecting capital to ensure the long-term improvement of their properties. GolfNorth's management solutions typically offer owners guaranteed minimum rent and relieve them of all operating concerns. If you are seeking the opportunity to outsource the management of your golf facility, we invite you to contact us!
In Ontario, GolfNorth currently manages:
Grey Silo Golf Club
Rebel Creek Golf Club
The Ridge at Manitou Golf Club
The Oaks of St. George Golf Club
Westminster Trails Golf Club
Loch March Golf & Country Club
Uplands Golf & Ski Club
Ironwood Golf Club
In Nova Scotia, GolfNorth leases the world renowned Keltic Lodge at The Highlands from Parks Canada.
Current lease arrangements range from 5 to 42 years.
Why Outsource to GolfNorth Properties:
Increased profit.
Elimination of operational headaches and concerns.
Increased free time to enjoy life or focus on other business interests.
Professional property and golf course management by the leading Canadian operator of semi-private/public golf facilities.
Owners continue to own 100% of their golf courses and property to allow them to fully participate in the property appreciation.
The question is not, "Why Outsource to GolfNorth?"… The question is, "Why are you not already outsourcing to GolfNorth?"