Golf is a game for a lifetime. What other game allows players of different skill levels, of different generations, or wildly different amounts of experience to get out together and enjoy a day in nature? All while playing a game that can be as serious, or as frivolous as you want it to be. There are health benefits too—studies show that golfers live longer, are healthier, and have a higher quality of life.
GolfNorth is all about golfers serving golfers. Founded in 1994, GolfNorth Properties was created with the vision of providing golfers like us, with more options to explore all the endless facets of the greatest game on earth. Whatever your budget. Whatever style of course appeals to you. GolfNorth has the perfect place, for your perfect round.
Whether you play every day, are a weekend warrior, or only dust off the clubs once a year for the annual tournament—GolfNorth has a membership or green fee program that will fulfill your golfing desires. It's all about fun—you tell us what you're looking for, and we've got the golfing experience for you. And if you aren't sure what you want, we'd be happy to make some suggestions. Our goal is to provide you with the greatest experience in daily green fee play, golf memberships, tournaments, banquets, weddings or corporate functions—we love golf, and we want you to love it too.
If you need some help with your game, the GolfNorth Academy has instructors who can take you to whatever level you wish to rise to. And if you're looking for a golf getaway with friends or family—well we have some options for you there too.
If you already love golf as much as we do, or just think that you might want to give it a try, and you can't find what you're looking for on this website—contact us, and our Concierge Service will be happy to help you. Every day is a great day at GolfNorth.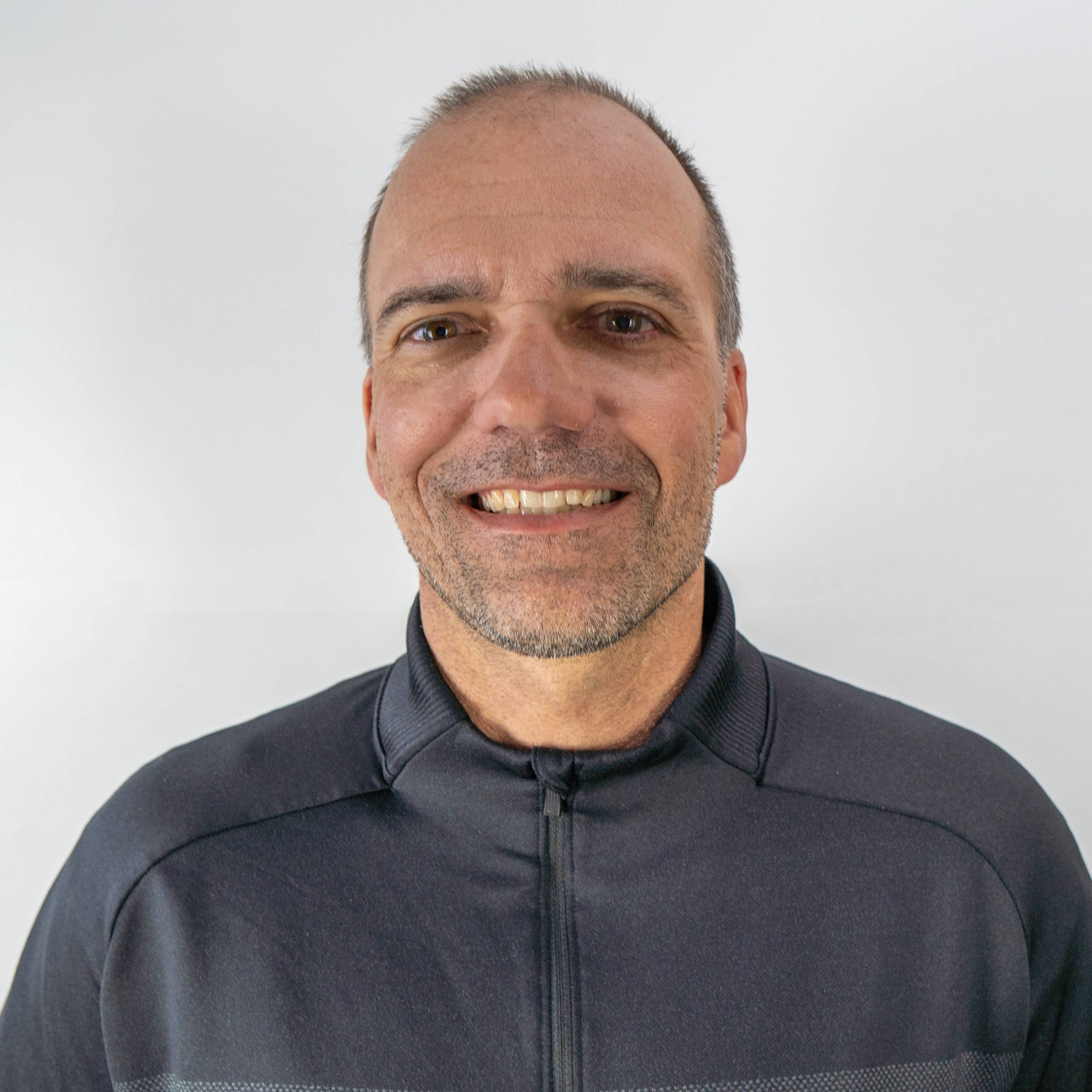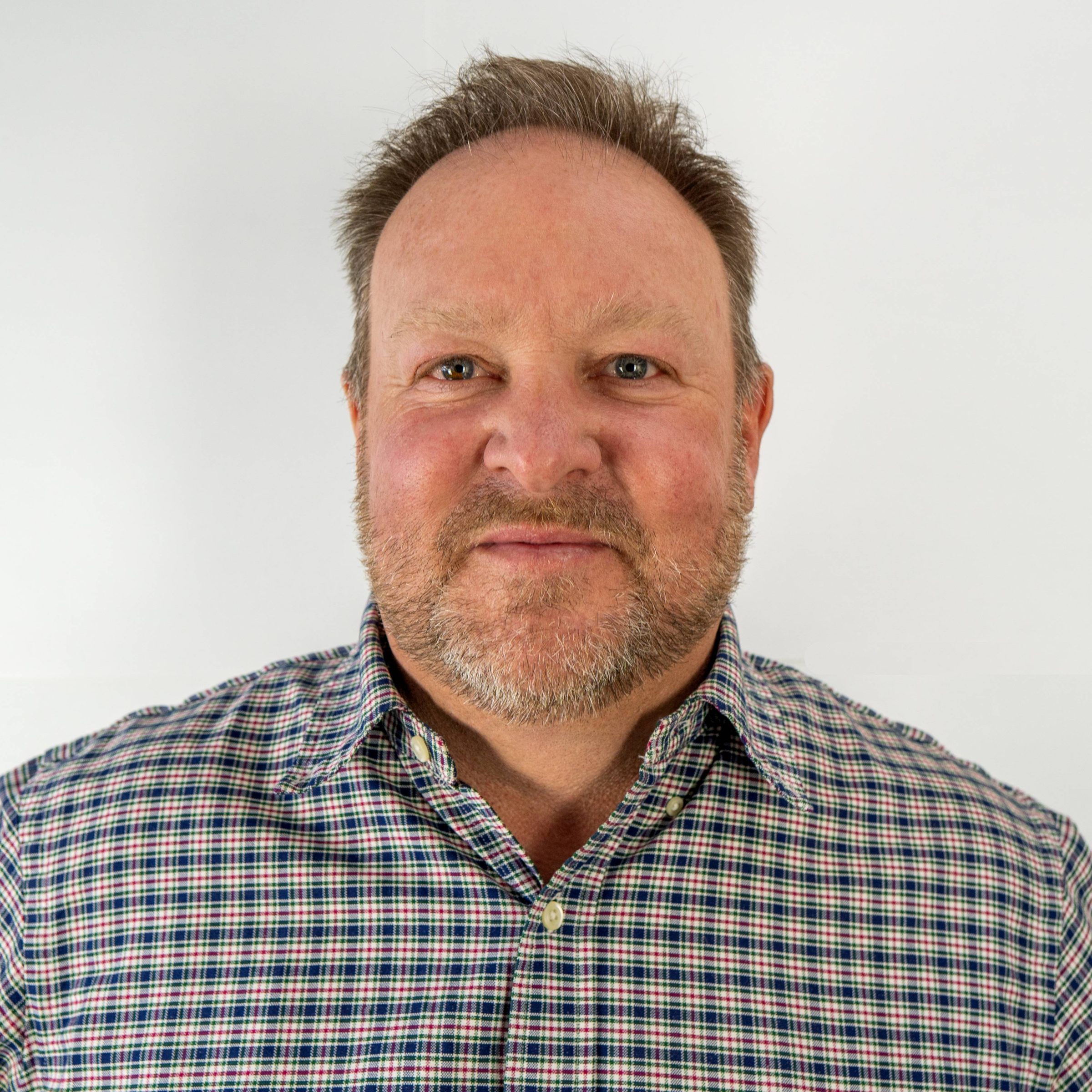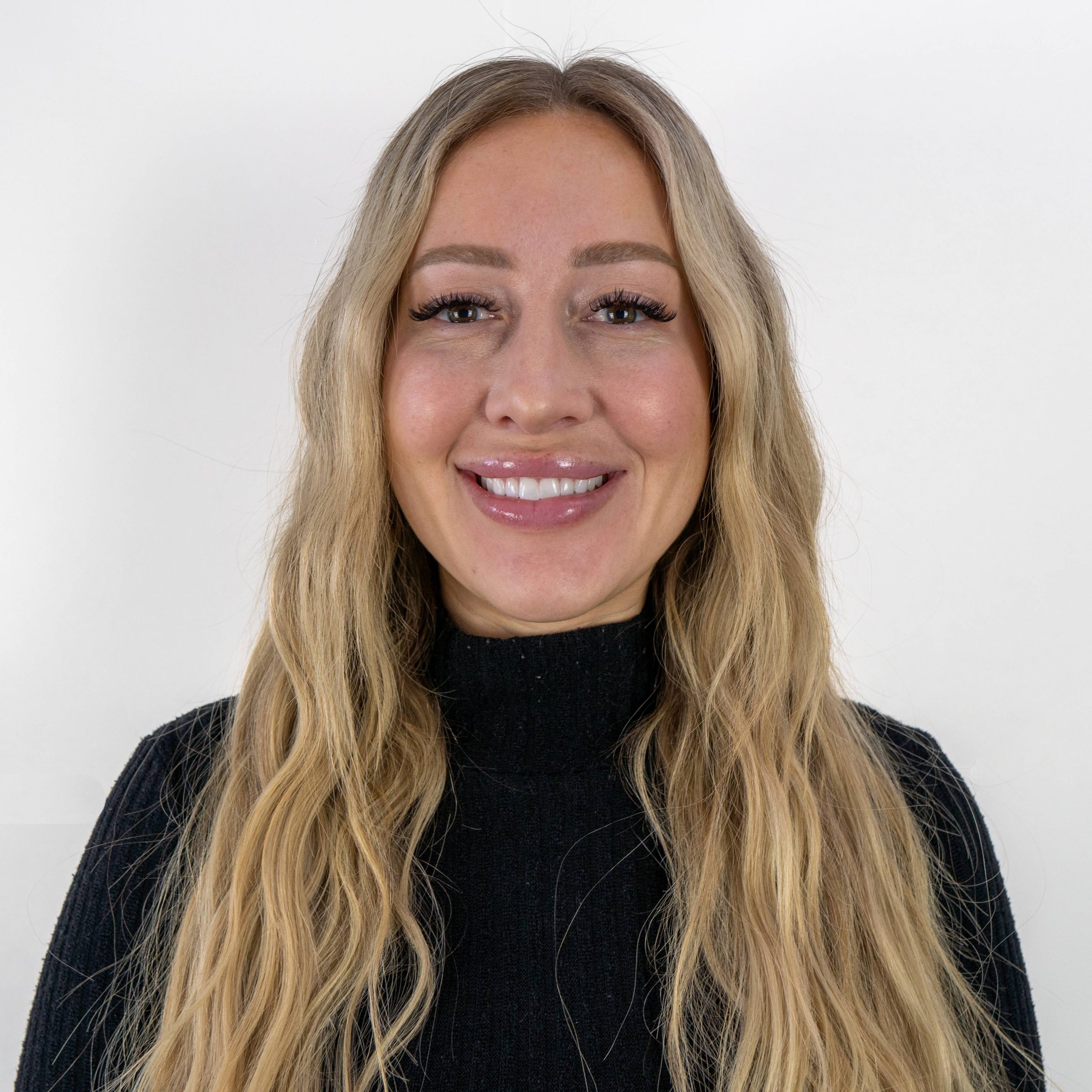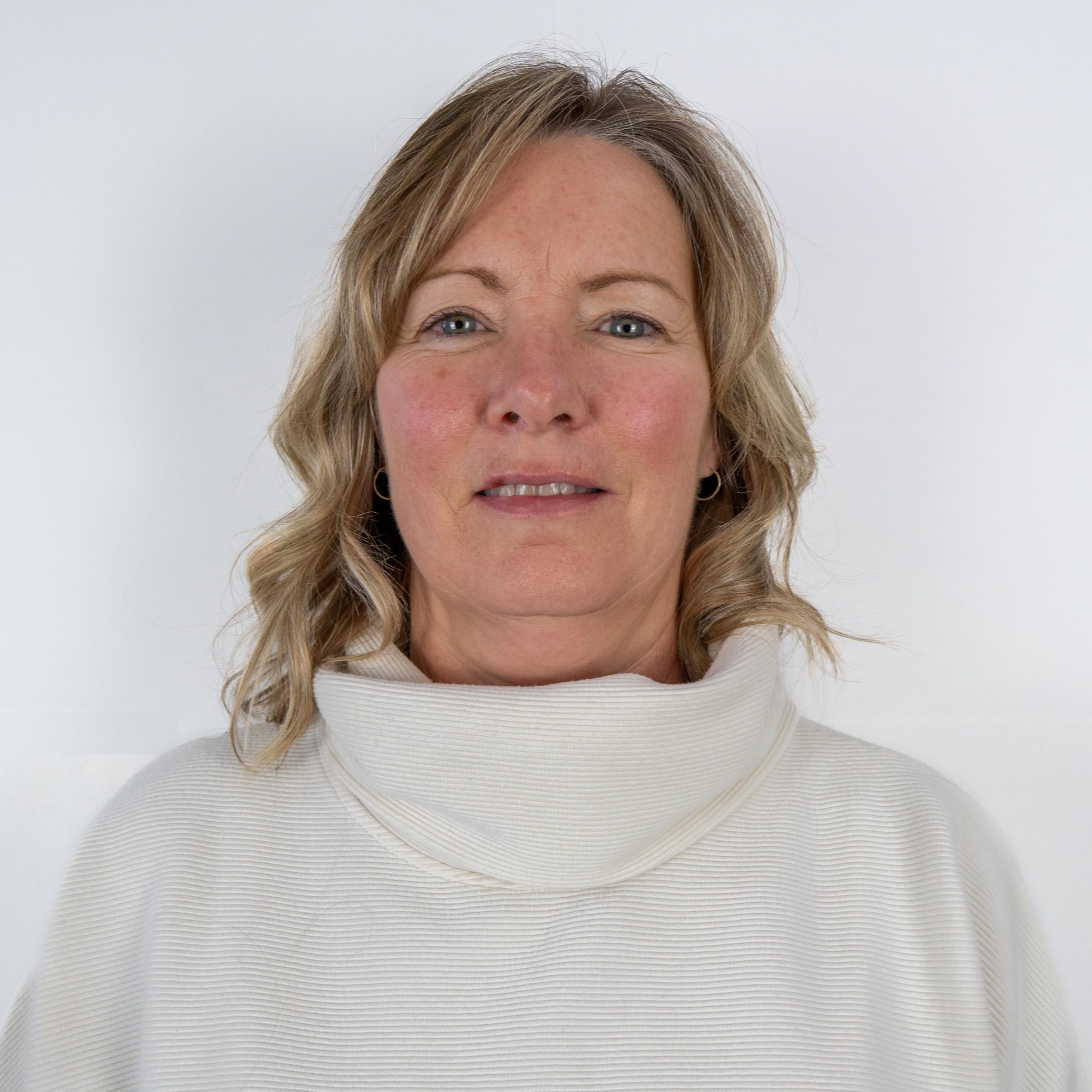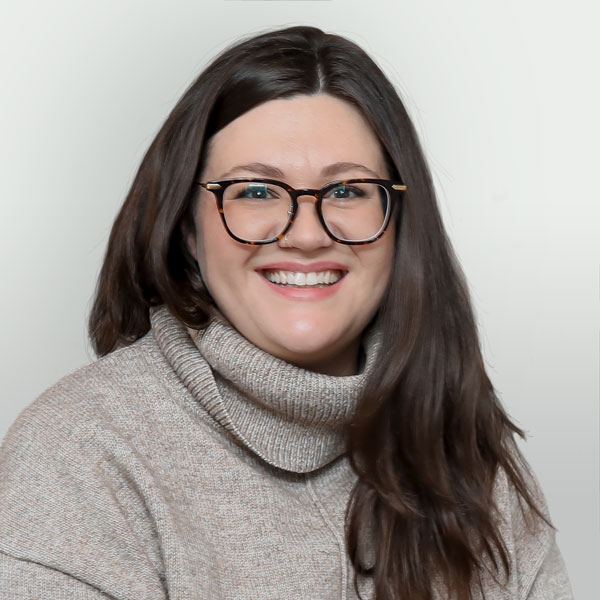 Leasing Opportunities for Course Owners
Leasing or Transferring the Management of Your Golf Course to GolfNorth
If you are an owner, operator, a real estate agent or adviser representing an owner, operator or municipality, GolfNorth welcomes you to contact us to discuss the possibility of outsourcing your golf facility to GolfNorth. In today's world of increasing operating costs, such as wages and maintenance equipment, not to mention tighter government regulation and the drop in golfer participation, golf course owners are finding it more difficult every year to generate a reasonable return on their investment.
We work closely with interested parties with a view to successfully partnering with them to improve profitability while, at the same time, injecting capital to ensure the long-term improvement of their properties. GolfNorth's management solutions typically offer owners guaranteed minimum rent and relieve them of all operating concerns. If you are seeking the opportunity to outsource the management of your golf facility, we invite you to contact us!
In Ontario, GolfNorth currently manages:
Grey Silo Golf Club
Rebel Creek Golf Club
The Ridge at Manitou Golf Club
The Oaks of St. George Golf Club
Westminster Trails Golf Club
Loch March Golf & Country Club
Uplands Golf & Ski Club
Ironwood Golf Club
In Nova Scotia, GolfNorth leases the world renowned Keltic Lodge at The Highlands from Parks Canada.
Current lease arrangements range from 5 to 42 years.
Why Outsource to GolfNorth Properties:
Increased profit.
Elimination of operational headaches and concerns.
Increased free time to enjoy life or focus on other business interests.
Professional property and golf course management by the leading Canadian operator of semi-private/public golf facilities.
Owners continue to own 100% of their golf courses and property to allow them to fully participate in the property appreciation.
The question is not, "Why Outsource to GolfNorth?"… The question is, "Why are you not already outsourcing to GolfNorth?"