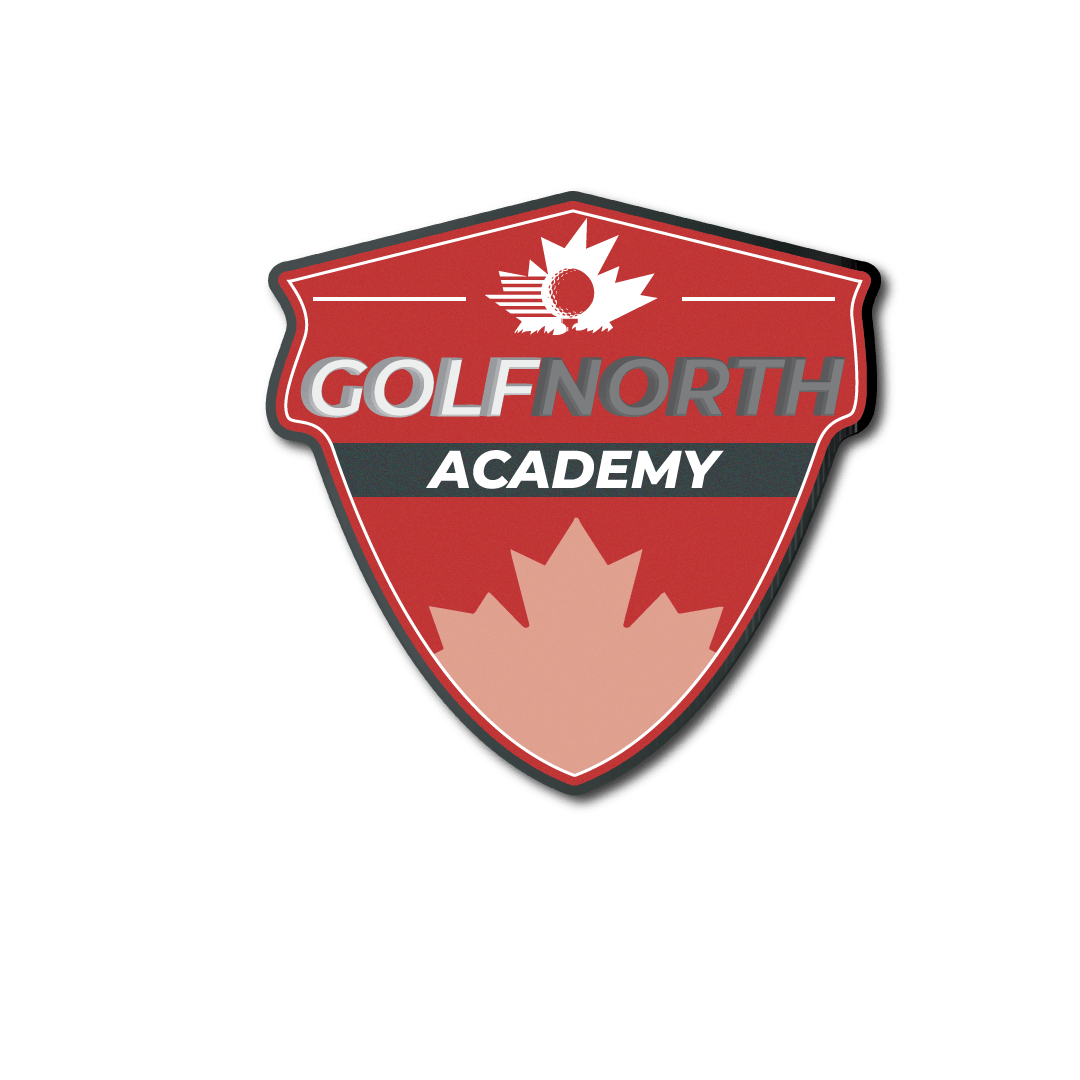 GolfNorth Academy
Golf is a game for a lifetime. What other game allows players of different skill levels, of different generations, or wildly different amounts of experience to get out together and enjoy a day in nature? There is no better time to pick up a club!
How to Sign Up
What do you need to do to View and/or Book a Lesson, Clinic or Camp:
First you need to register and create an account on our GolfNorth Academy site.
You can create the account for yourself.  You may Add a Family member (child) on your account at the time of registration or at a later date.  You are not obligated to make a purchase of any kind.
Anyone can register an account, you do not need to be a GolfNorth member.
Click 'Lessons and Clinics' to register at Golf North Academies, to view and/or book your Lesson, Clinic or Camp