CLUBHOUSE HOURS
MONDAY: 9:00AM –9:00PM
TUESDAY: 9:00AM –9:00PM
WEDNESDAY: 9:00AM –9:00PM
THURSDAY: 9:00AM – 9:00PM
FRIDAY: 9:00AM –9:00PM
SATURDAY: 9:00AM –9:00PM
SUNDAY: 9:00AM –9:00PM
INDOOR GOLF HOURS
MONDAY: 9:00AM – 9:00PM
TUESDAY: 9:00AM – 9:00PM
WEDNESDAY: 9:00AM – 9:00PM
THURSDAY: 9:00AM – 9:00PM
FRIDAY: 9:00AM – 9:00PM
SATURDAY: 9:00AM – 9:00PM
SUNDAY: 9:00AM – 9:00PM
Nestled in the historic oil town of Petrolia, Ontario, Kingswell Glen Golf Club is a unique and challenging 18 hole course, available for green fees and tournament play.
With a warm and relaxing environment for all ages, Kingswell Glen is committed to being more than just a golf course—we want to create a community space that nurtures connection, and brings people together to have some fun in the beautiful outdoors.
Whether you're enjoying a round of golf on the diverse landscape that Kingswell Glen offers or celebrating one of life's many milestones in our recently renovated clubhouse, we're here for you—the people that make up the town we're proud to be a part of, and the ones who are here to experience what Petrolia has to offer.
Taxes not included in all pricing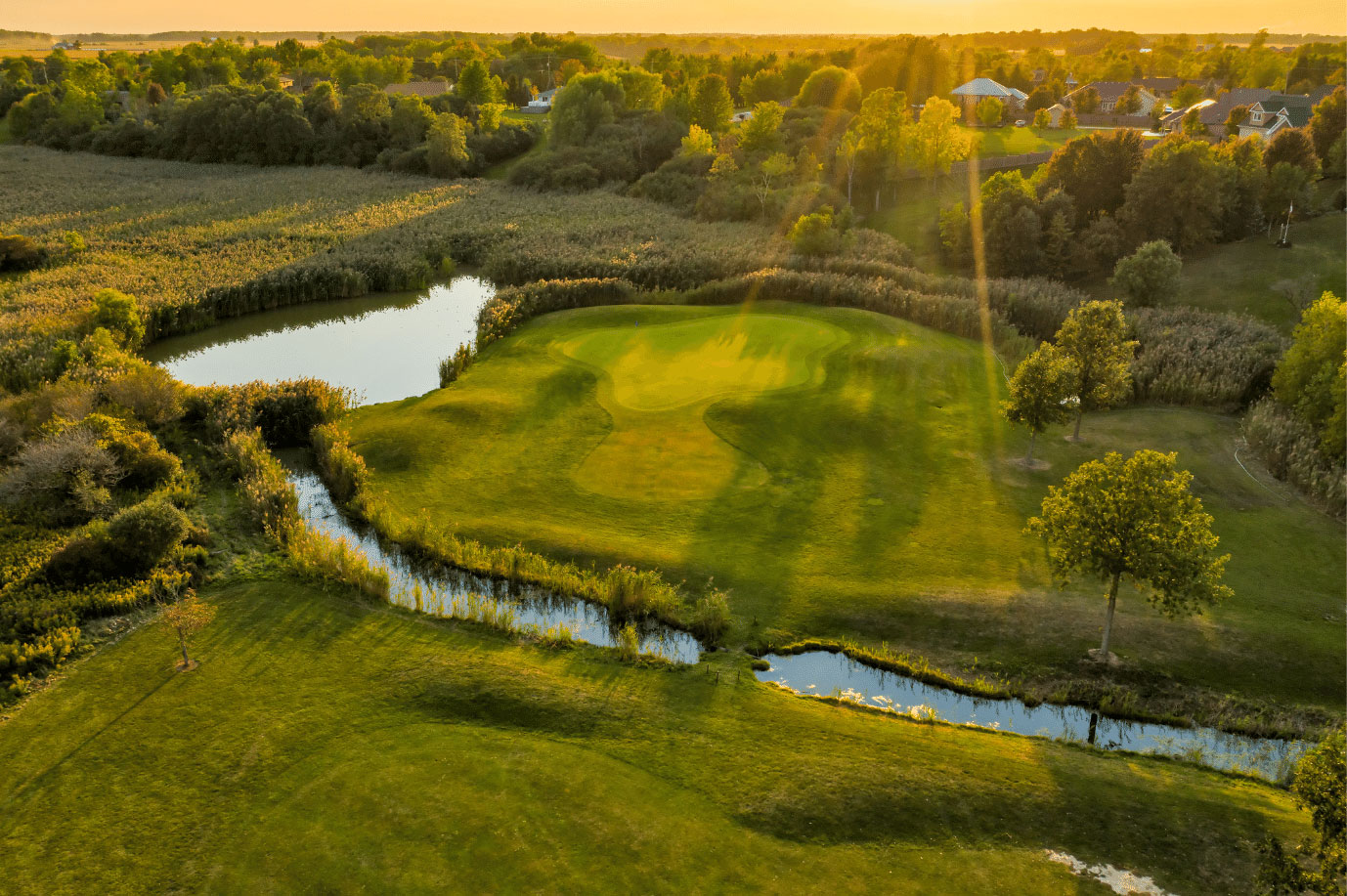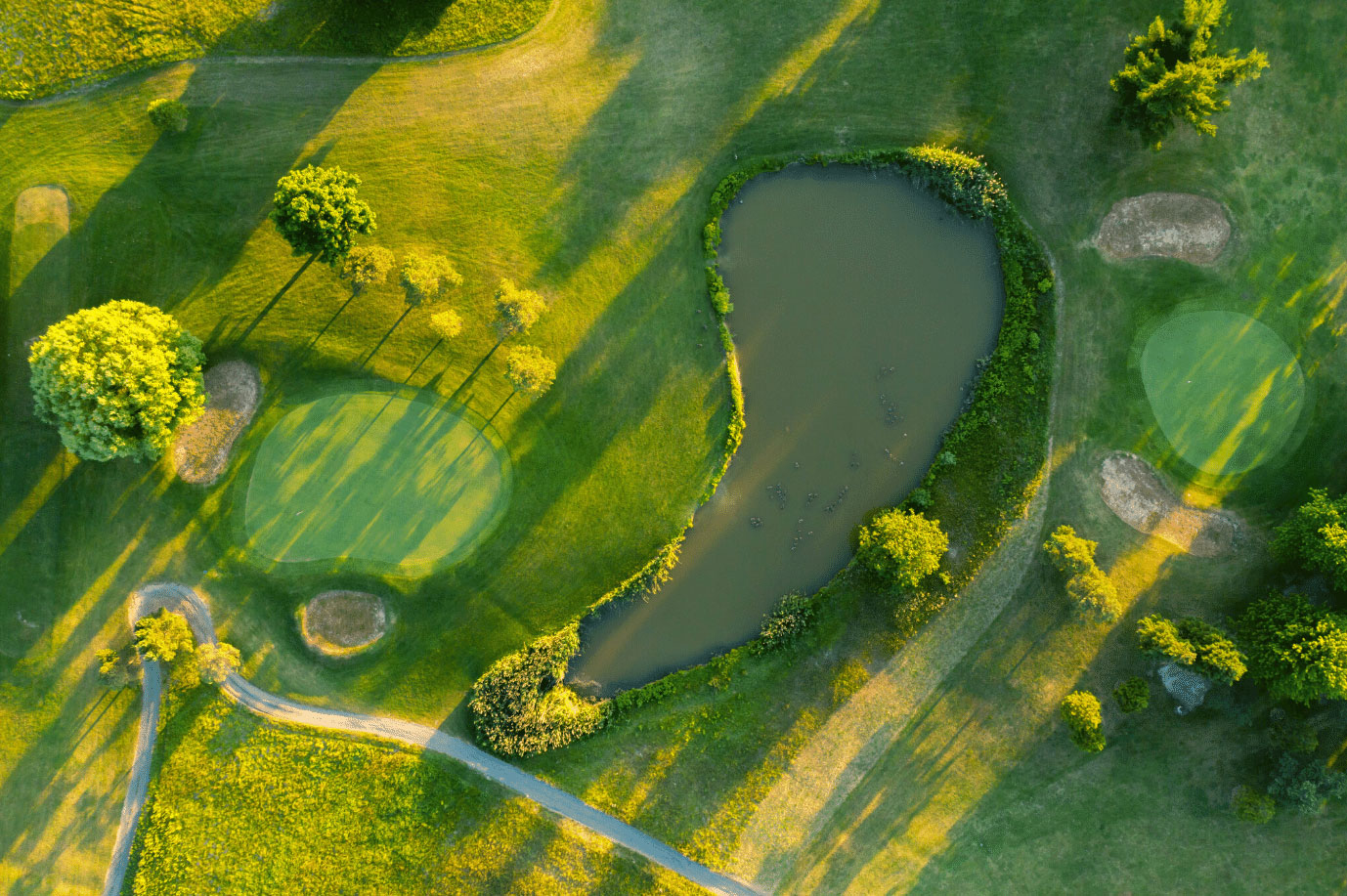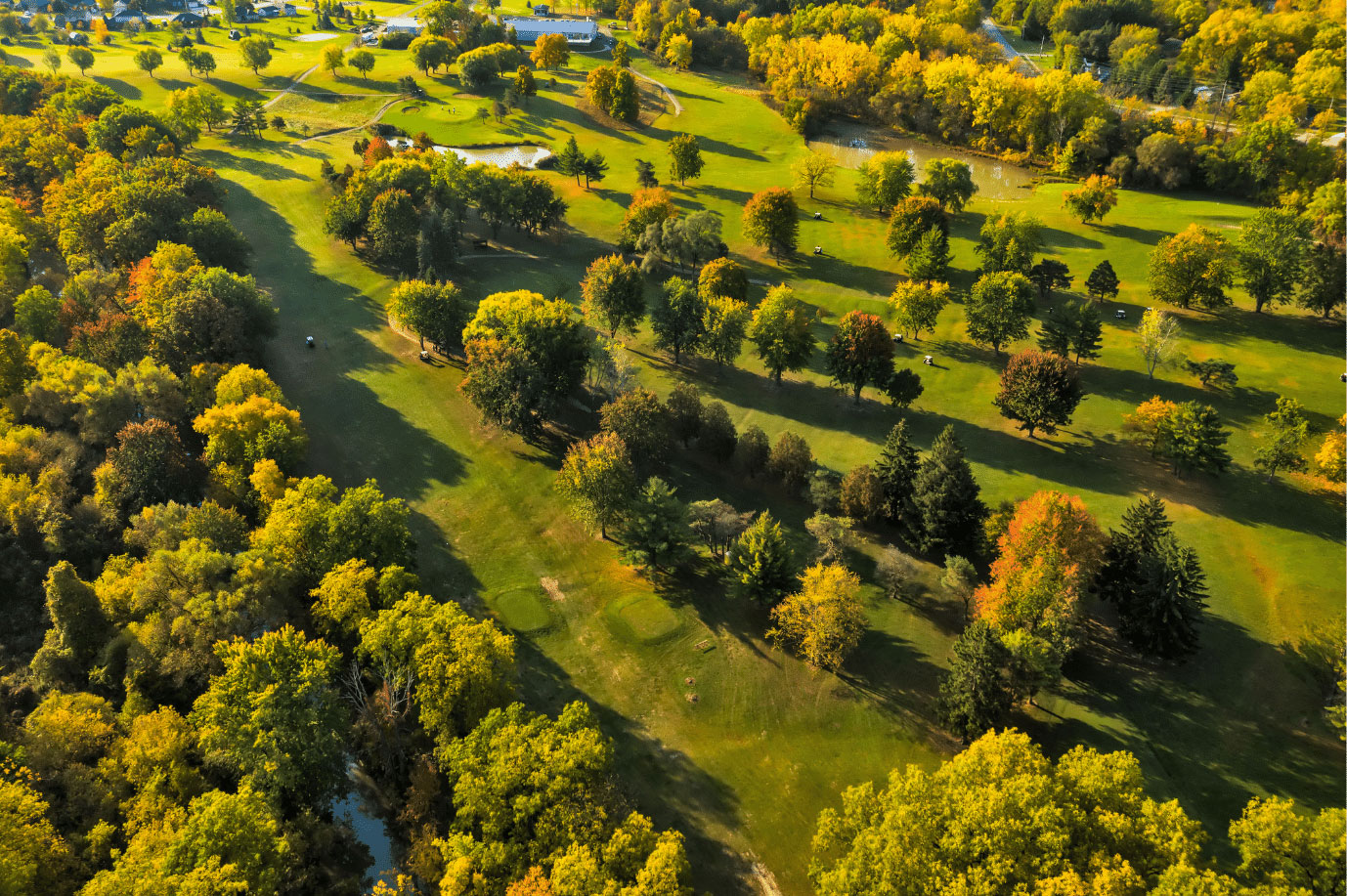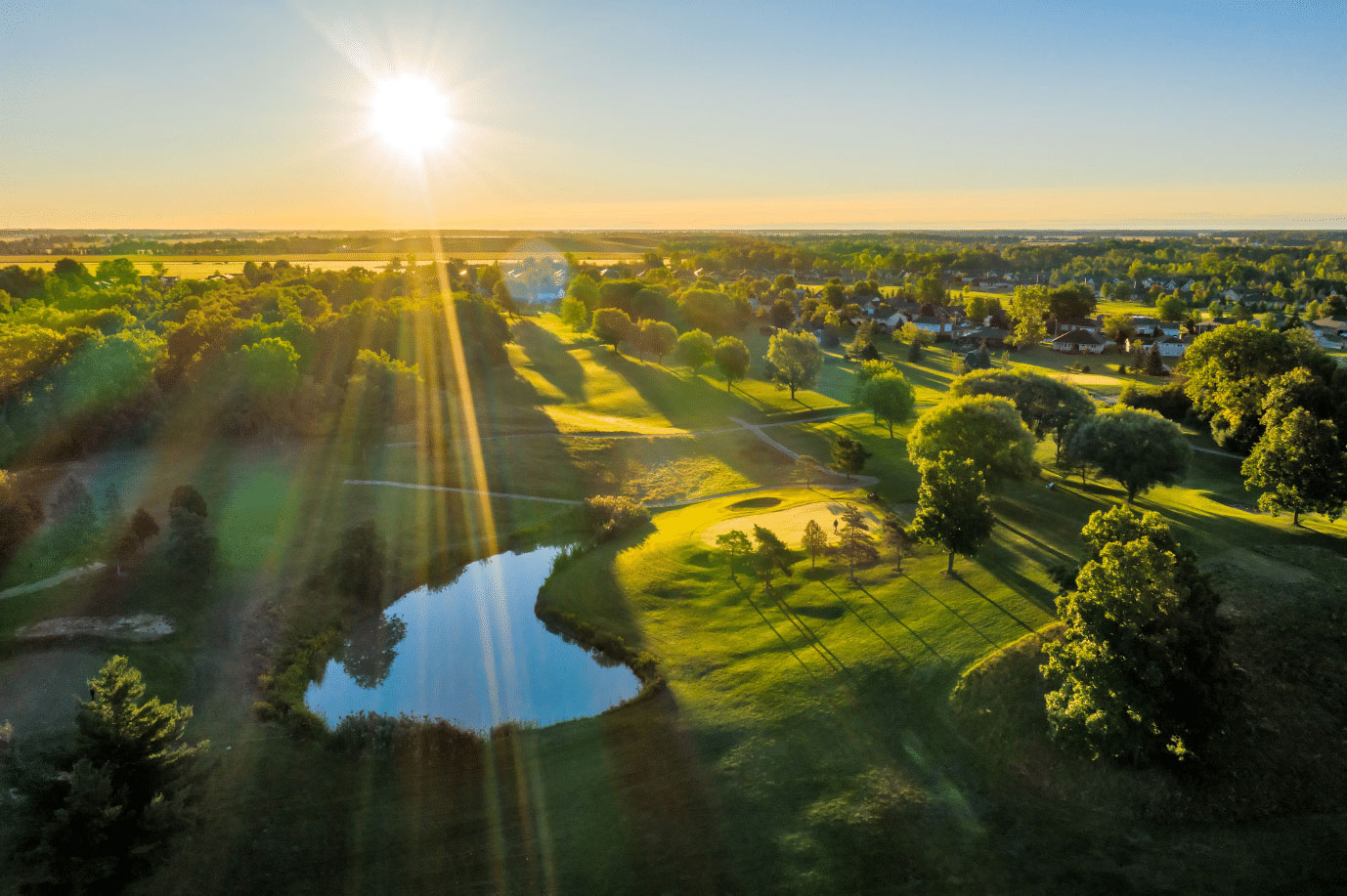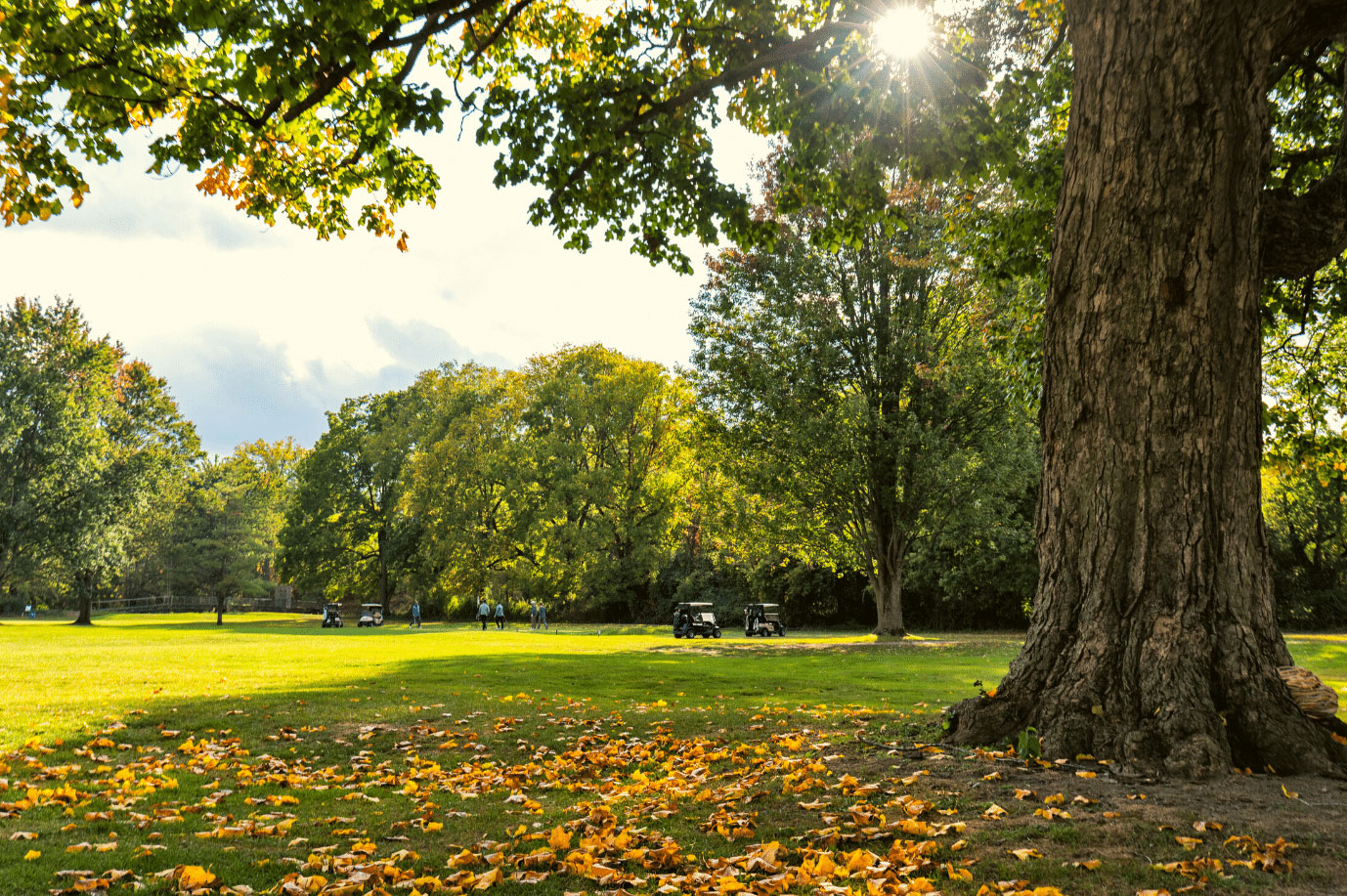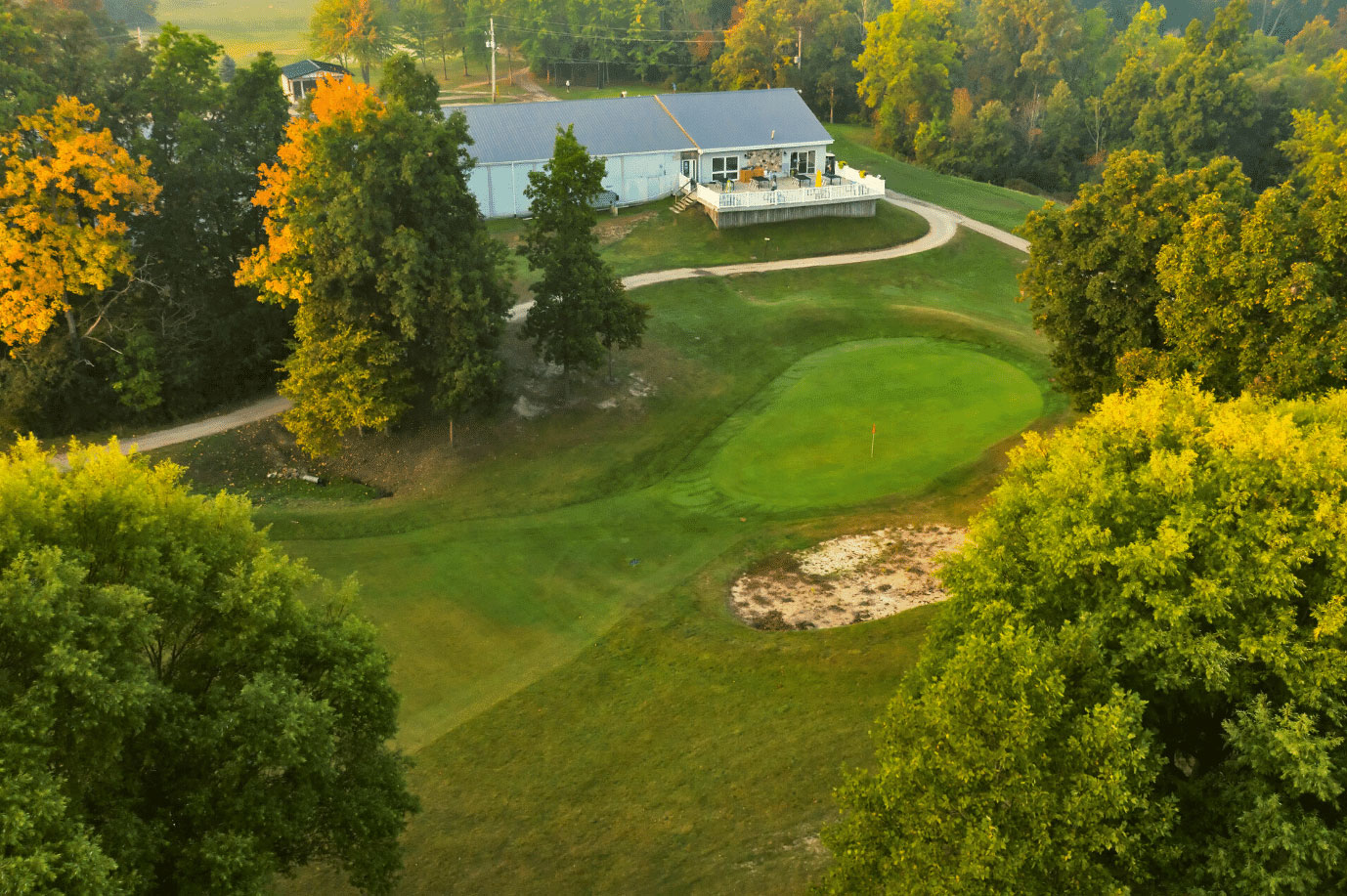 Foresight Golf Simulators & Practice Facility
The next best thing to being on the course is state of the art golf simulators in Sarnia Lambton from Foresight Sports. Put in some practice or play for fun—the choice is yours.
Save with Prepaid Simulator Time