There is something special about Arkona Fairways Golf Club—it draws our guests to return time and time again. Known as one of Southwestern Ontario's hidden gems, this 18-hole golf course offers lush, matured tree-lined fairways and fast manicured greens.
This course will challenge the experienced players while still providing an enjoyable experience for beginners.
Come for the links but you will stick around for our comfortable lounge and patio. We are committed to providing the highest level of customer service possible with our friendly and enjoyable staff. Be sure to stop in for a delicious meal to satisfy the hunger that a round of golf brings on.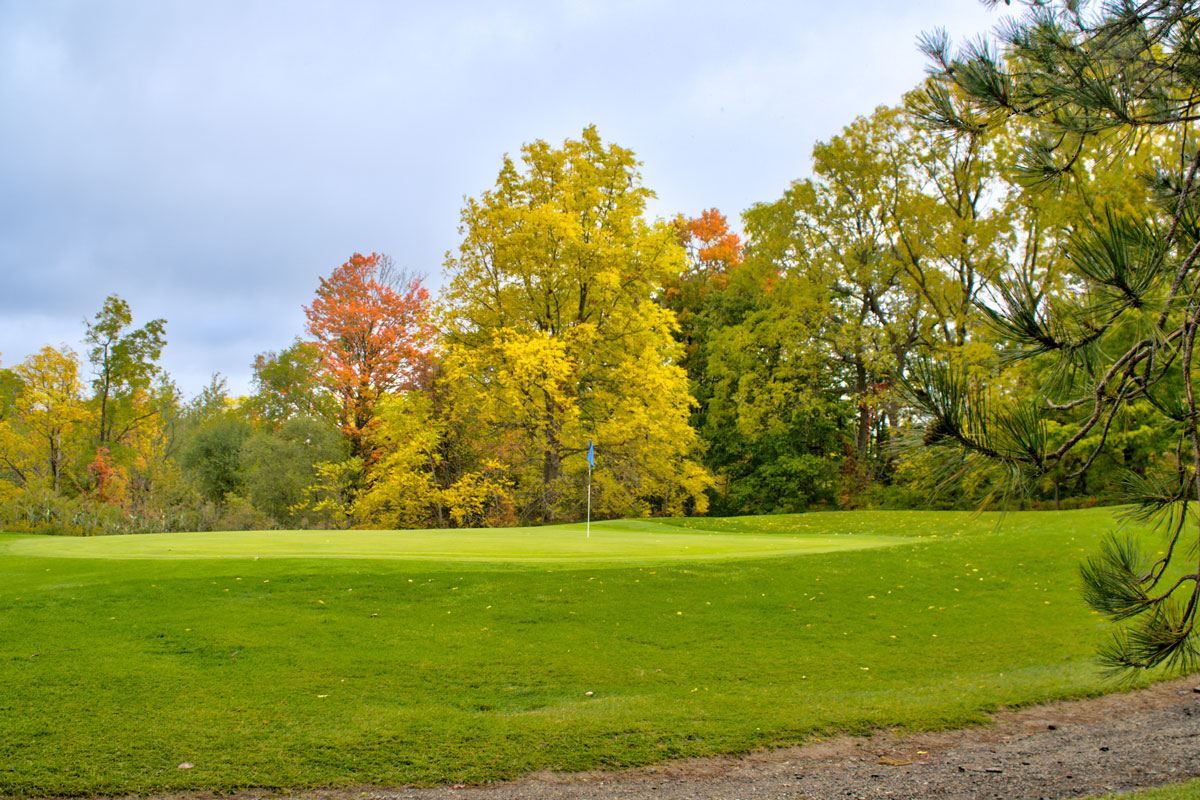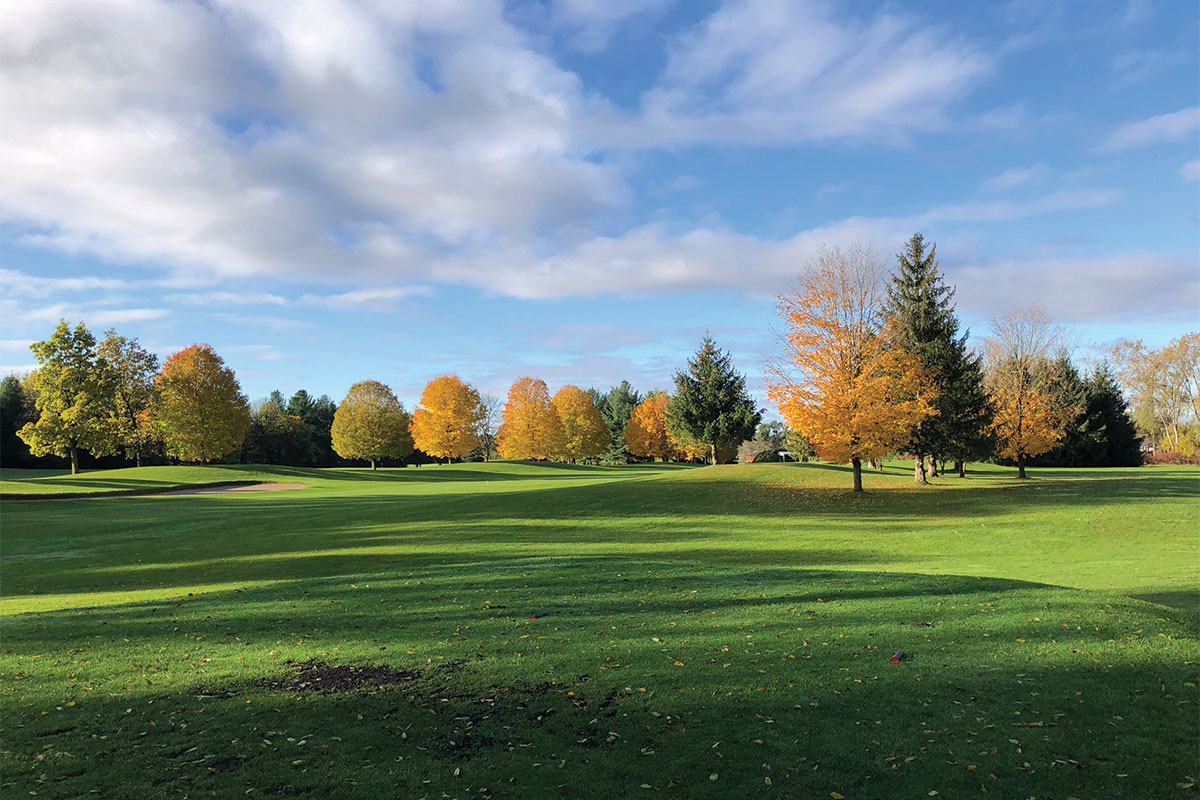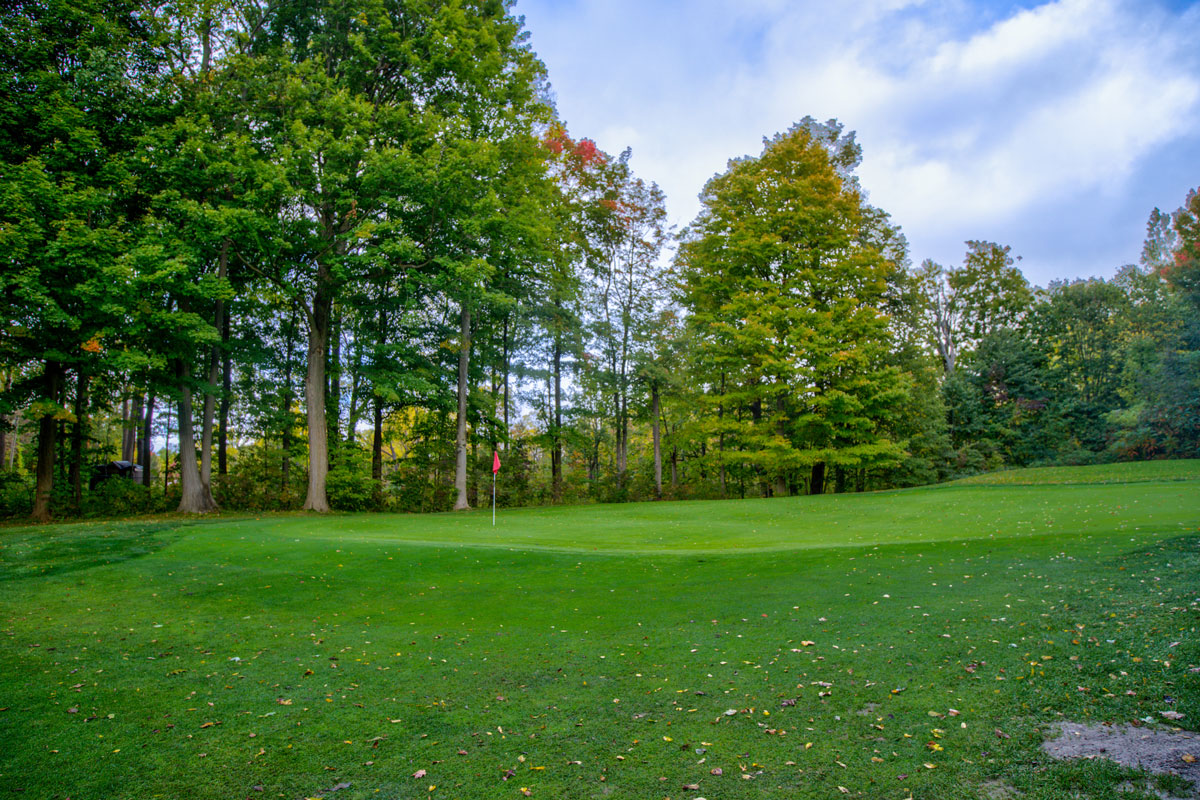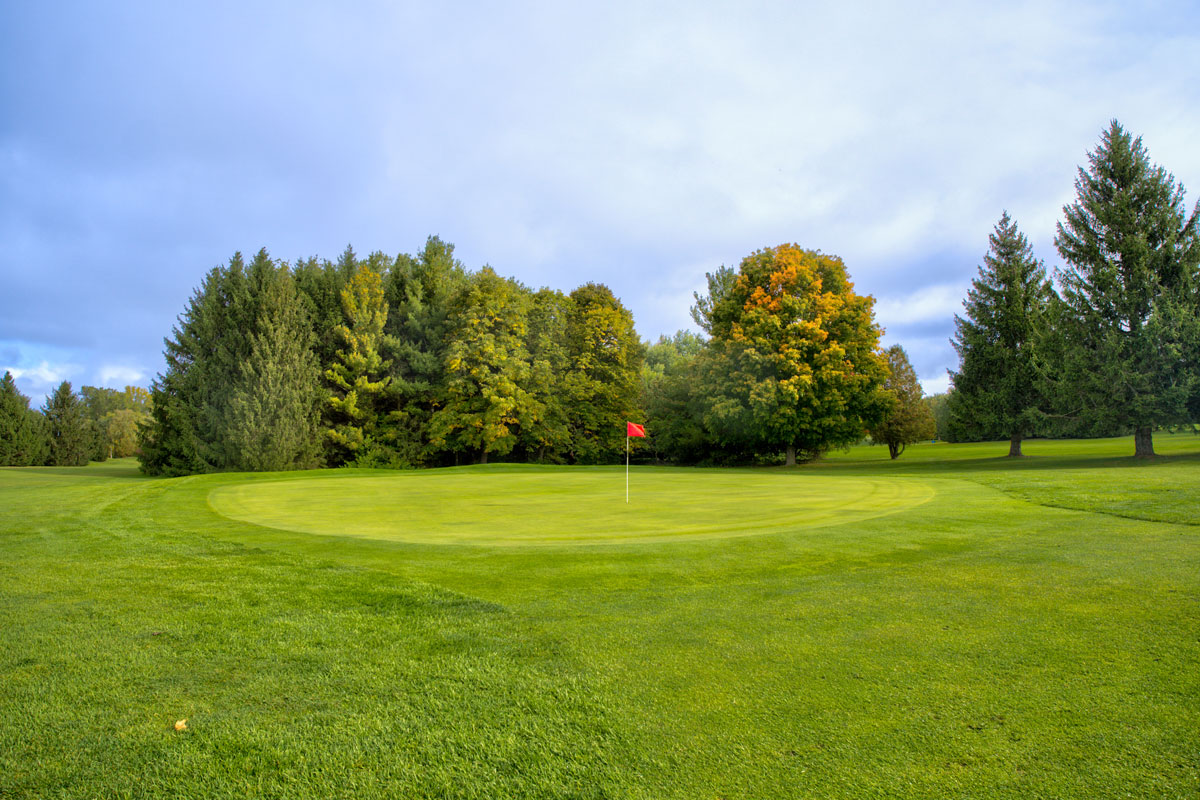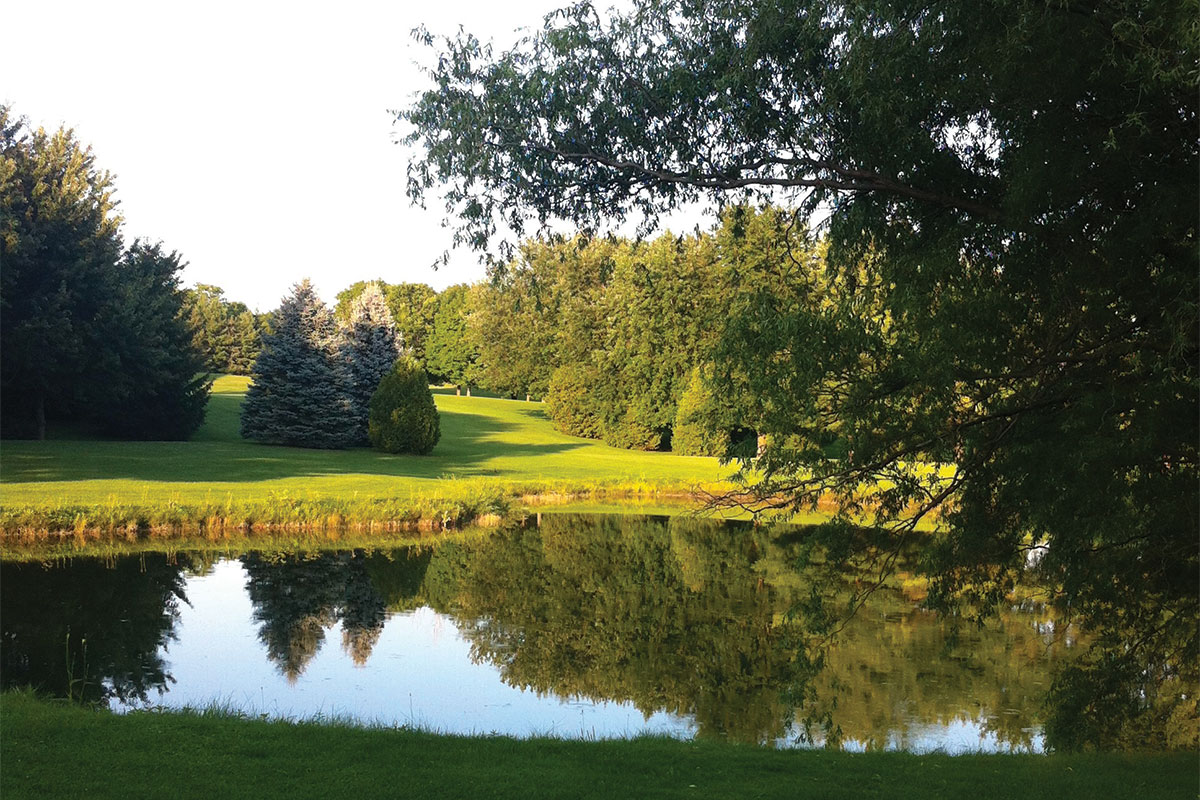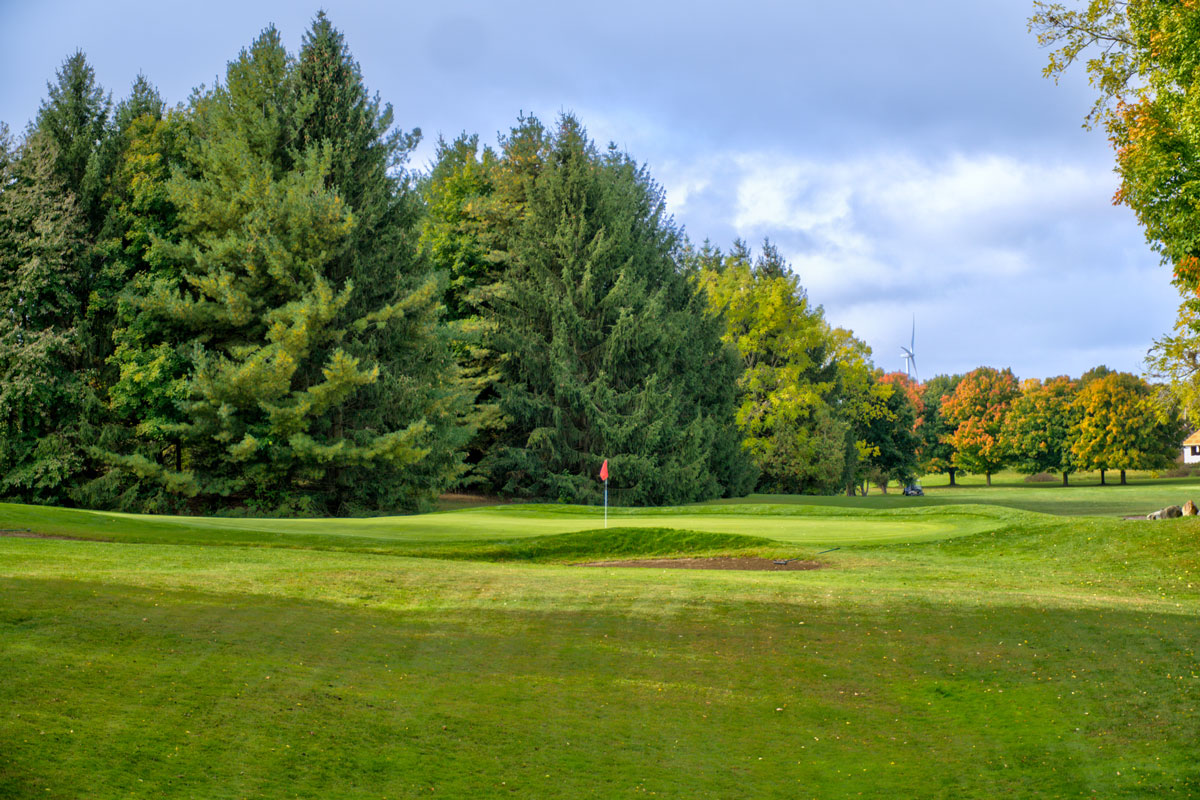 Taxes not included in all pricing
Arkona Fairways Weekday MEMBERSHIP
Weekday play
Valid only at Arkona Fairways Golf Club
Excludes weekends & holidays
Arkona Fairways Weekday Couples MEMBERSHIP
Weekday play for a couple
Valid only at Arkona Fairways Golf Club
Excludes weekends & holidays
arkona fairways Intermediate MEMBERSHIP
Unlimited play for those ages 19–35
Valid only at Arkona Fairways Golf Club
LEAGUE RATES
9 Holes Walking: $25.00
9 Holes Riding (Dual Rider): $37.00
9 Holes Riding (Single Rider): $43.50
18 Holes Walking: $35.00
18 Holes Riding (Dual Rider): $50.00
18 Holes Riding (Single Rider): $58.00