The Salmon Arm Golf Club – Since 1928
Through the years many dedicated and passionate people invested money, volunteered time and took the risks necessary to start a golf course. They then nurtured their creation through the lean times to become one of the most respected golf facilities in Western Canada. In 1925 it took $100 to purchase enough land to build a six-hole sand green golf course. Could these people have imagined what their investment would become 8-decades later?
The Salmon Arm Golf Club opened in April 1928 to the enjoyment of eighty-three shareholders, fifty of which were playing members. Memberships were $10 and playing dues were $6 for the season. In 1929 the Club purchased 160 acres from the municipality for $875 and added three more holes. There were 94 shareholders and playing dues were a dollar a day or three dollars a month.
Golfers playing from the late 1920's to the mid 1950's were privy to herds of sheep grazing on the fairways, providing close cropped grass and fertilization. A unique bit of heritage at the SAGC that reminds us of the down to earth character of the Club's beginning.
The Club was founded first and foremost to provide an enjoyable pastime and a gathering place for socializing with neighbors. Golf was affordable and available for all living in the community.
Proudly the SAGC has stayed true to its roots by continuing to offer opportunities for socializing and golfing at affordable prices.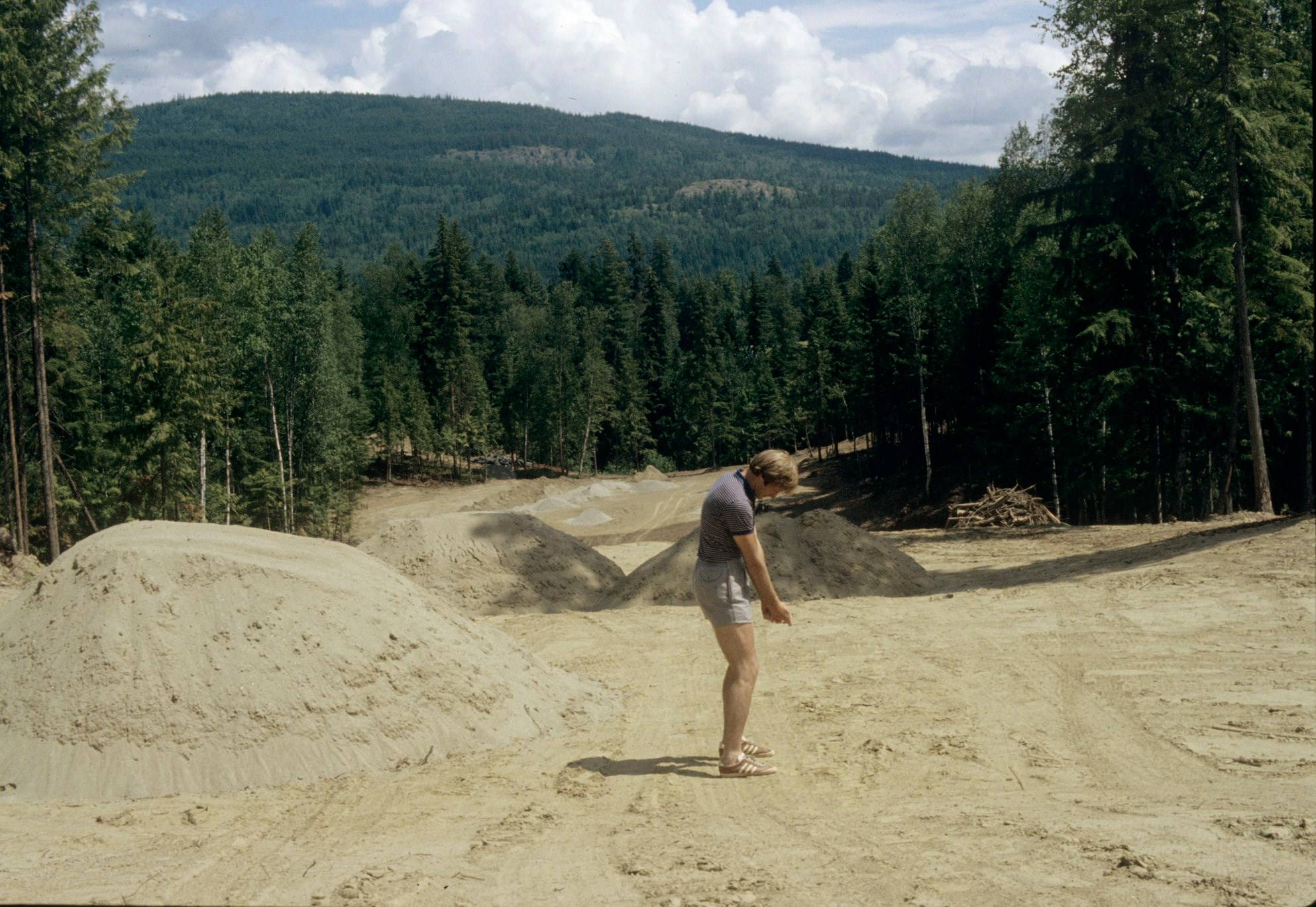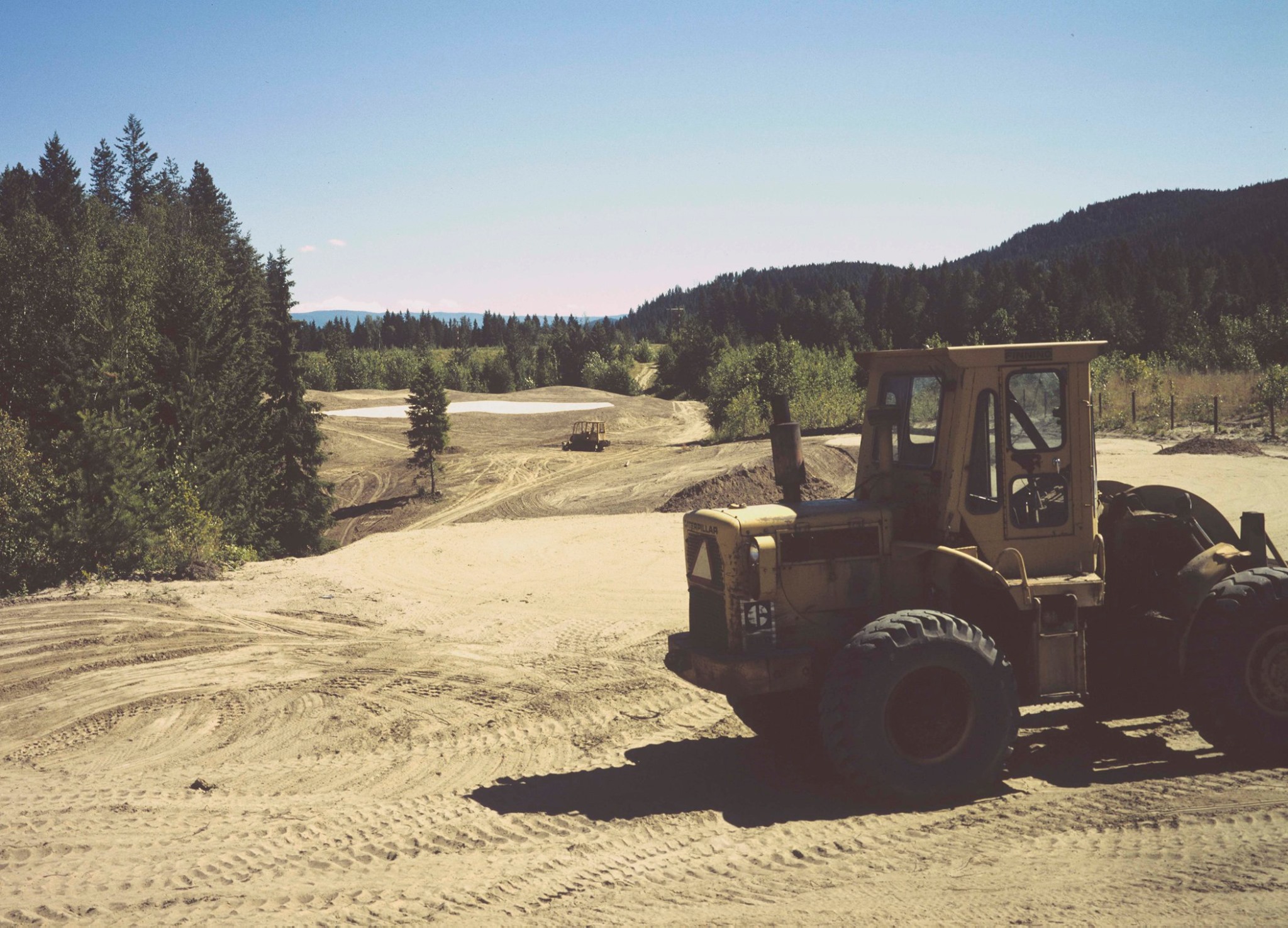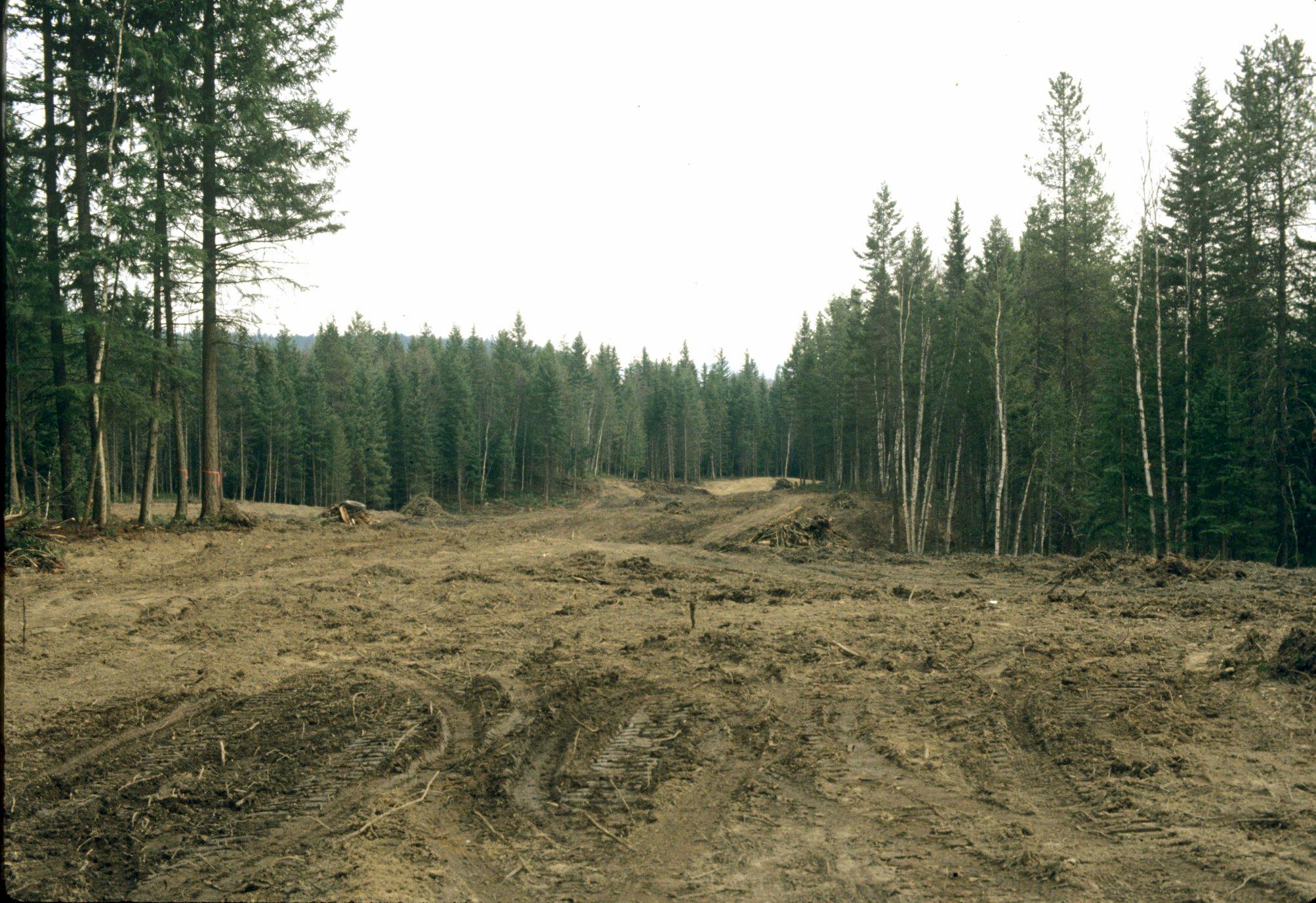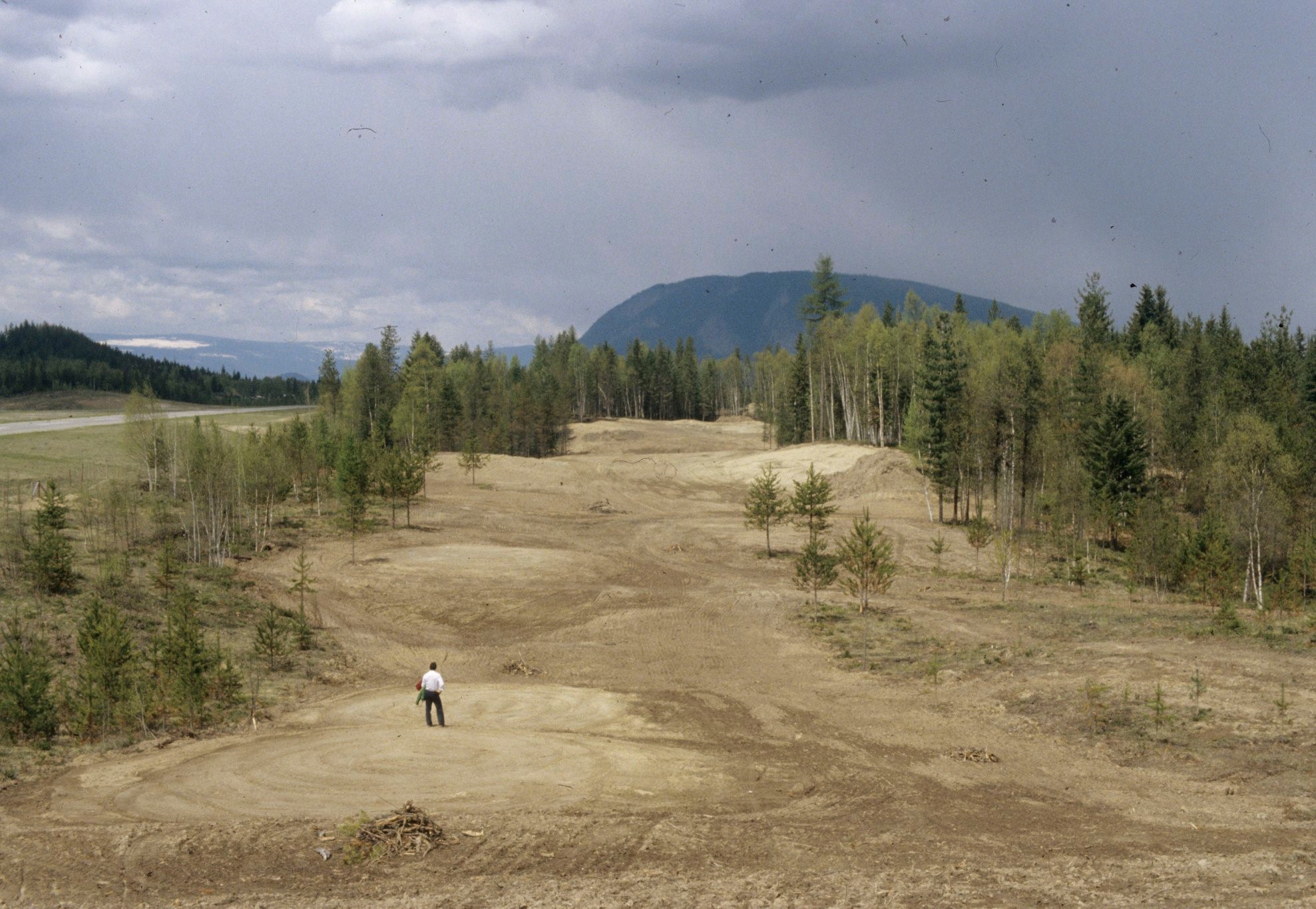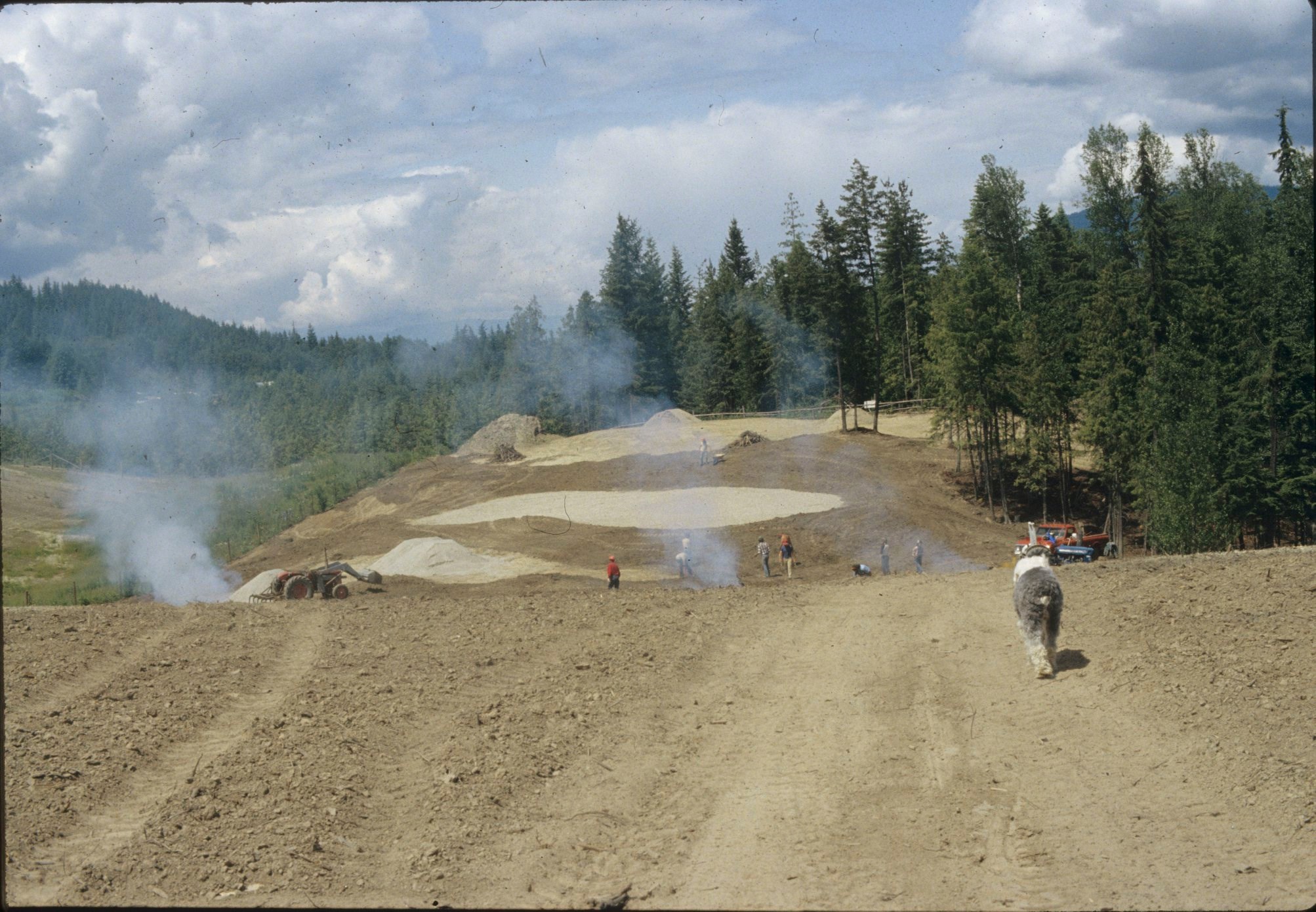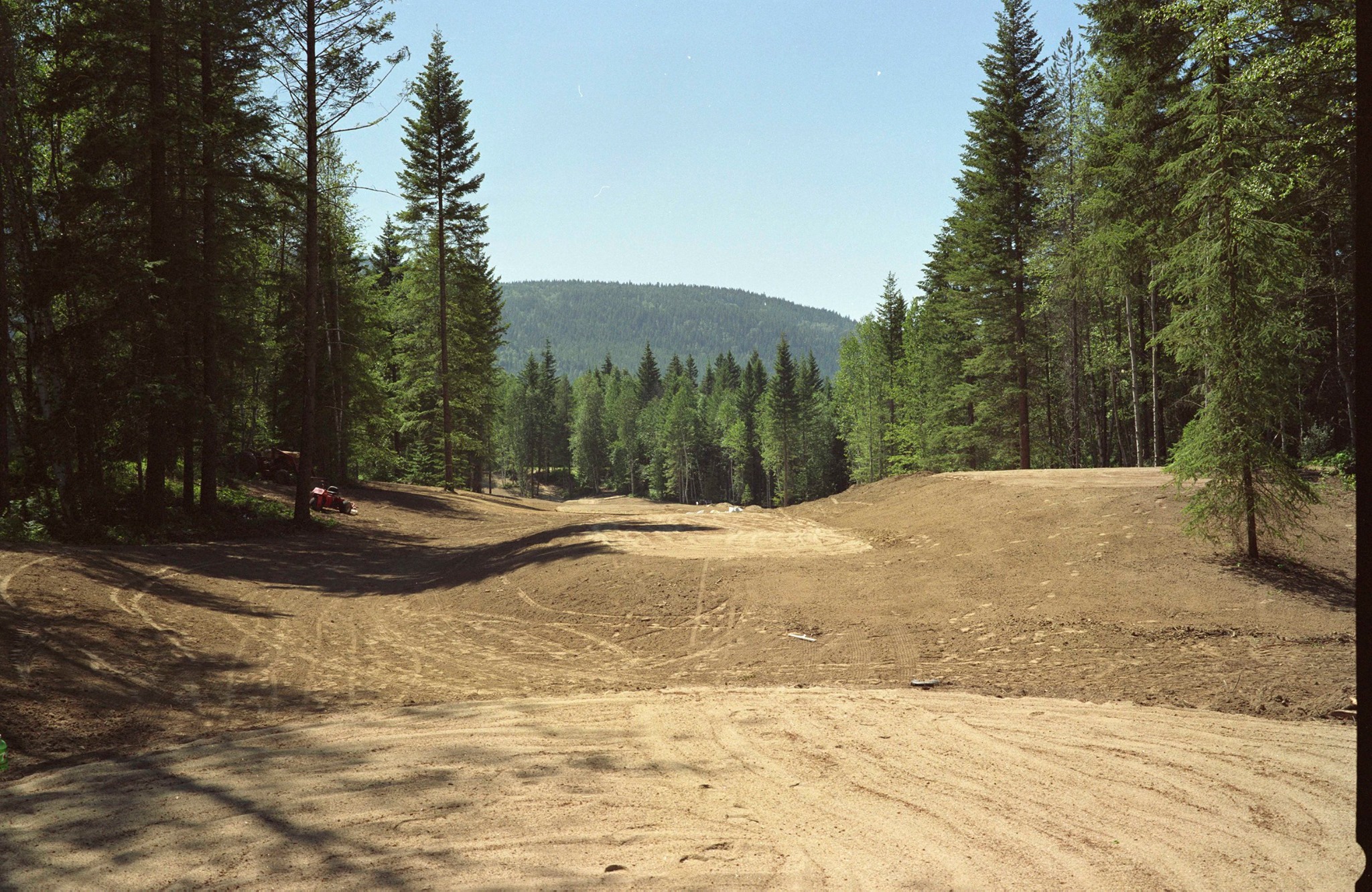 Farmland purchased for the future golf course
SAGC opens with 6-holes sand greens and rubber tee mats
SAGC becomes 9-holes with the addition on 3 holes
"New Clubhouse" replaces farm buildings
Grass tees to replace rubber mats
Second nine-hole open, designed by Les Furber
All eighteen – holes and new clubhouse consolidated on the west side of HWY 97B
Original golf holes integrated into Executive Course design
Discover Nature
The Salmon Arm Golf Club was created by individuals who believed it was possible to build a unique and interesting golf course that embodied the spirit and creativity of the founding members, and incorporated the natural beauty and defining features of the slopes of Mount Ida.
The Club honors its heritage by maintaining its commitment to combining the simple enjoyment of a memorable golf experience with pioneer hospitality in a visually stunning setting. Unspoiled by development the Salmon Arm Golf Club continues to offer nearly seamless integration with the undisturbed coniferous forest of the Salmon Valley. Come to the Champions Golf course and enjoy the energy of the land, and the rewards of a day spent in the lap of nature!