Junior House League
Kitchener-Waterloo
2023 Season Sign Up Available Now!
What's Included
Five 1 hour group lessons by certified instructors
Team Hat & Golf Shirt
Year-End Tournament & Awards Banquet
Weekly Prizes
Fun Competition Each Week!
Format
12-week Season from June through August
9-Hole Matches (Net Scoring)
Round Robin Format with Participating Courses
All rounds will have adult supervision
Travelling between courses will be required
Teams
All players must be a current GolfNorth member at the home course's respective membership level. Ages 10 to 17. Teams will be limited to 12 girls and 12 boys per location. Some spares may be added. First come first serve basis.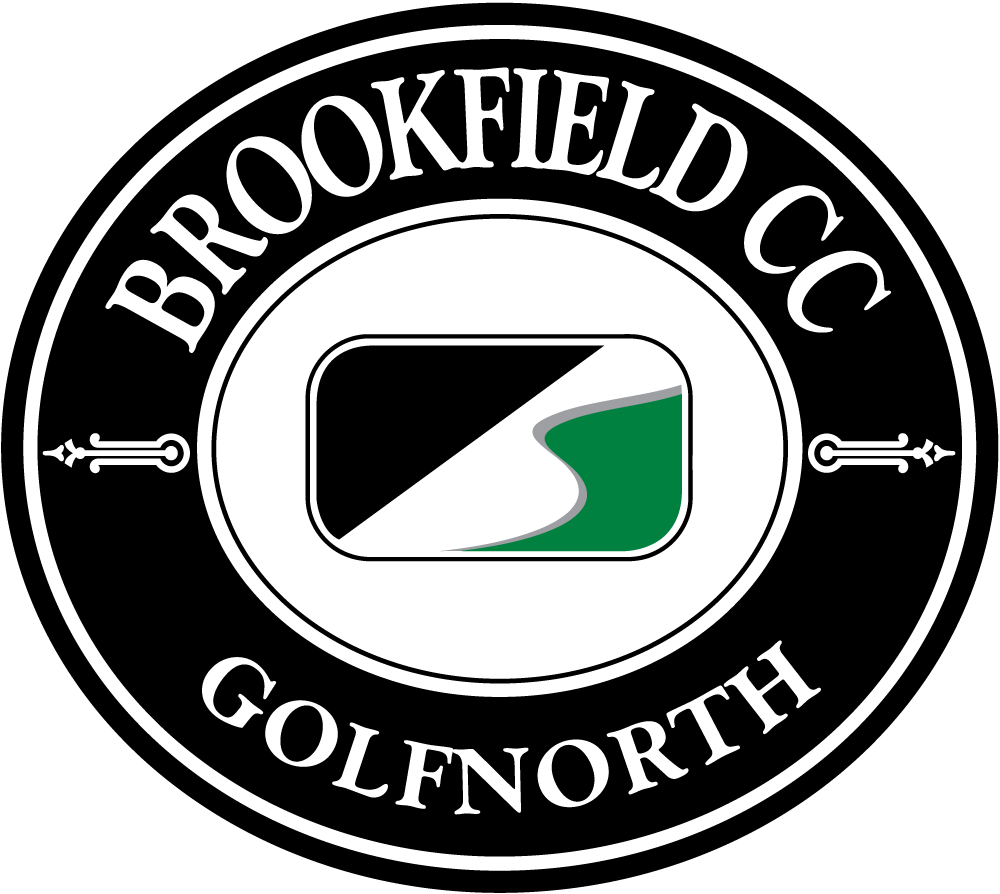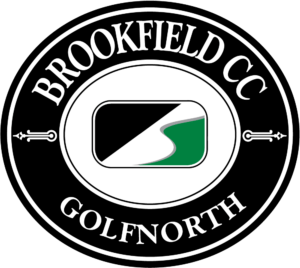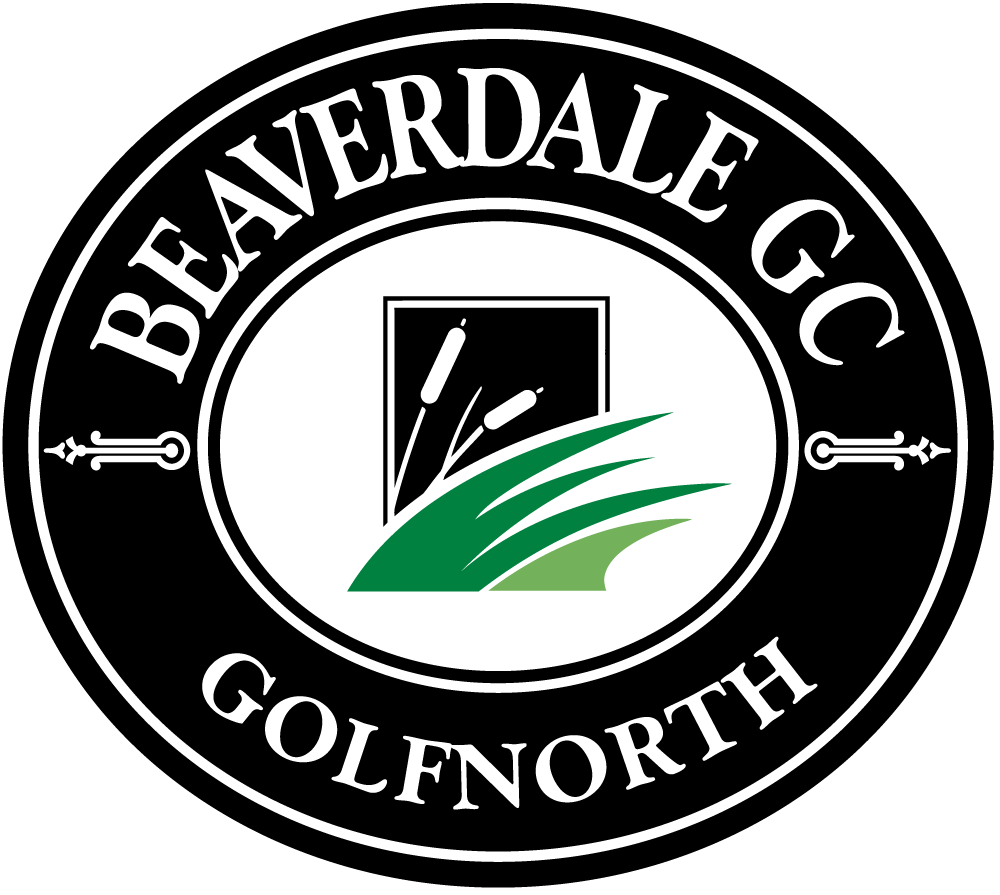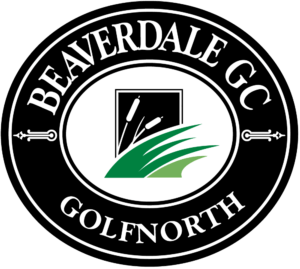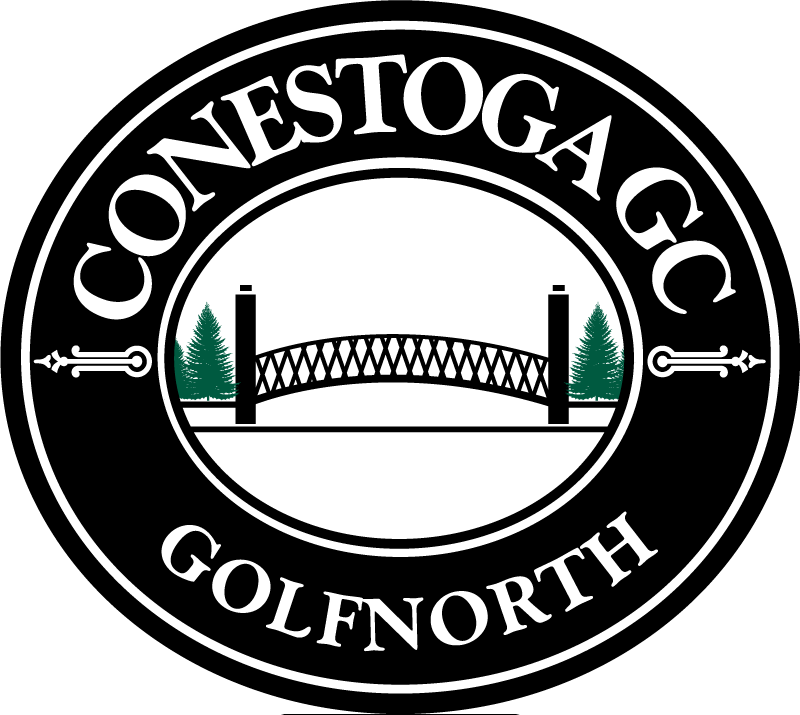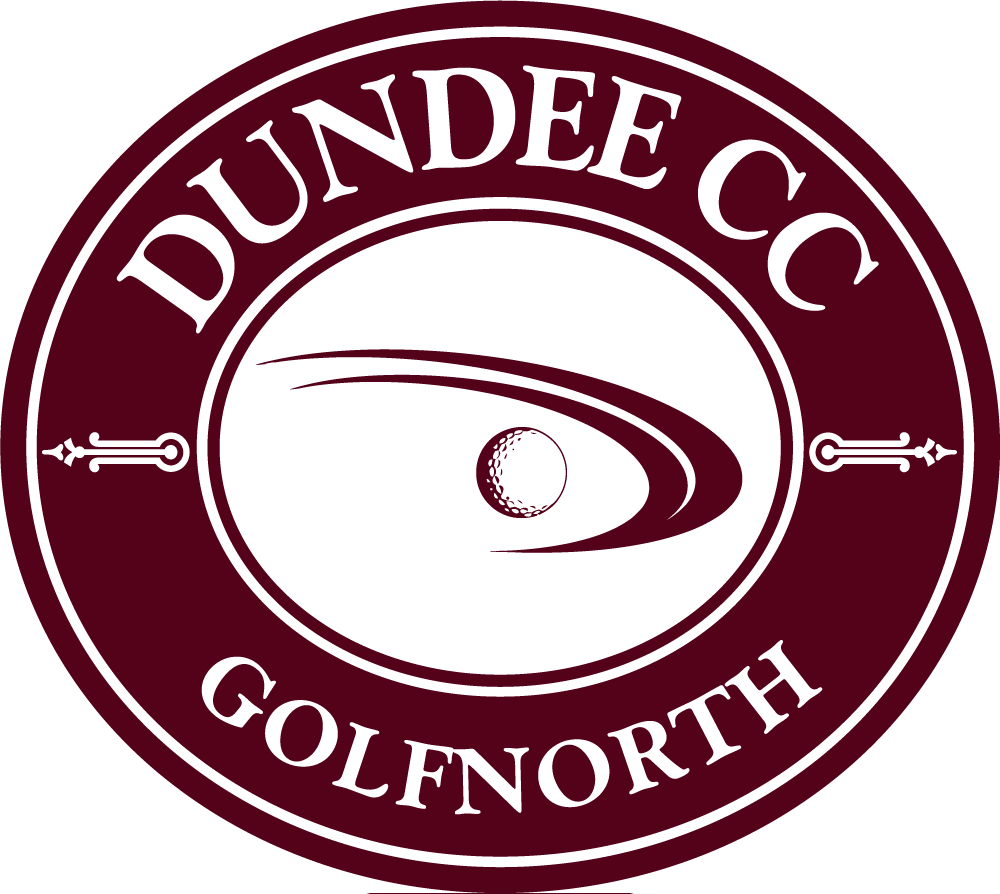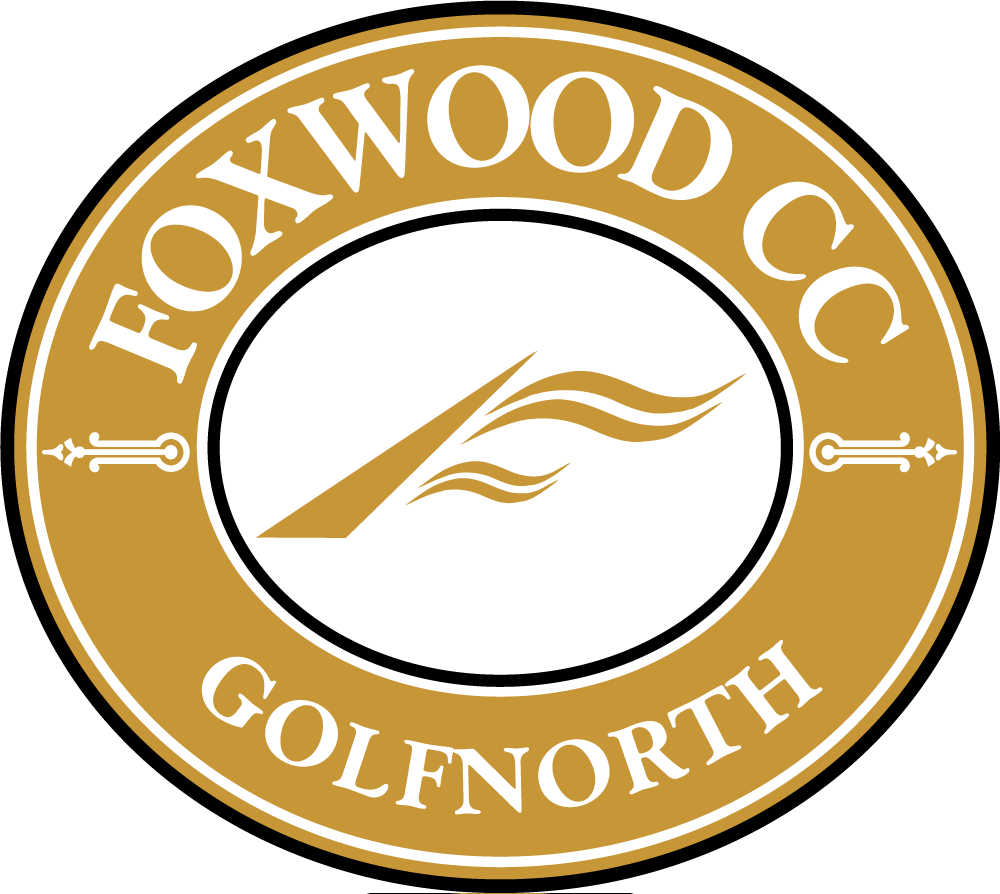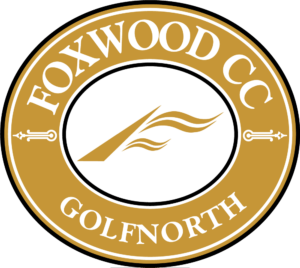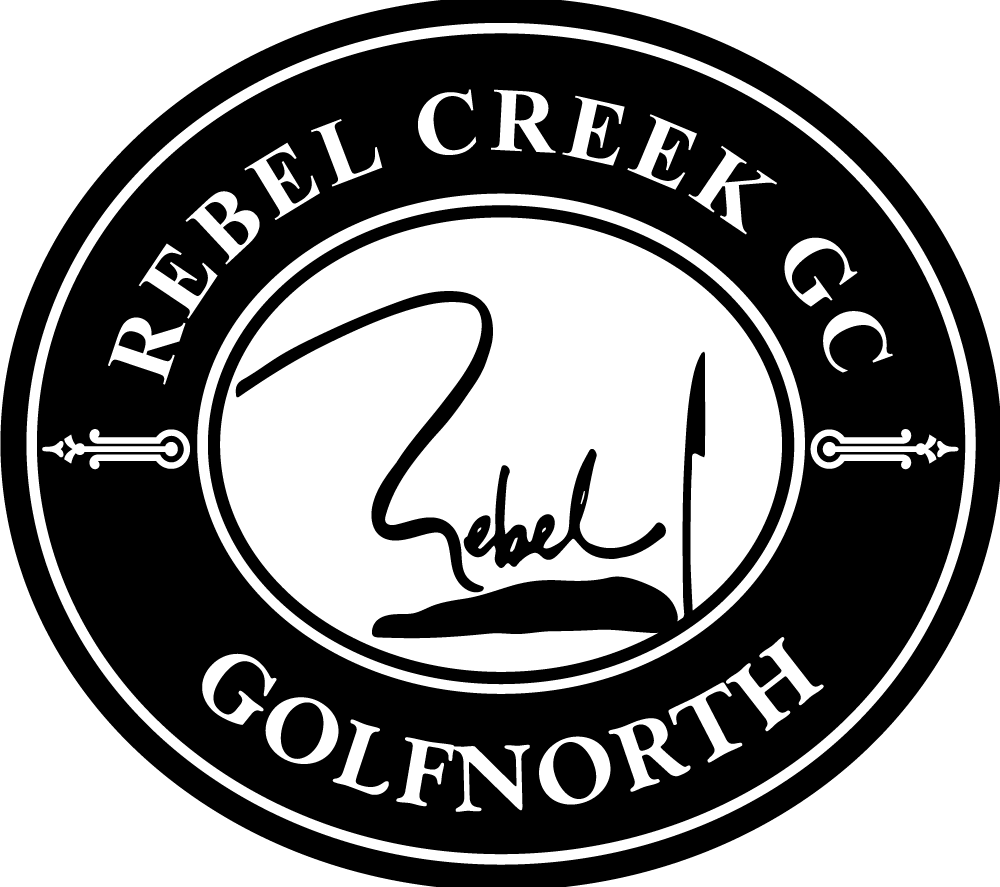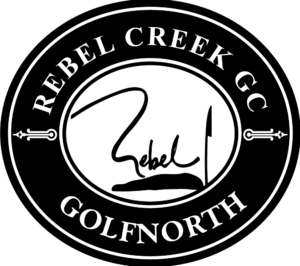 Contact Us For More Information
jrhouseleague@golfnorth.ca